Home »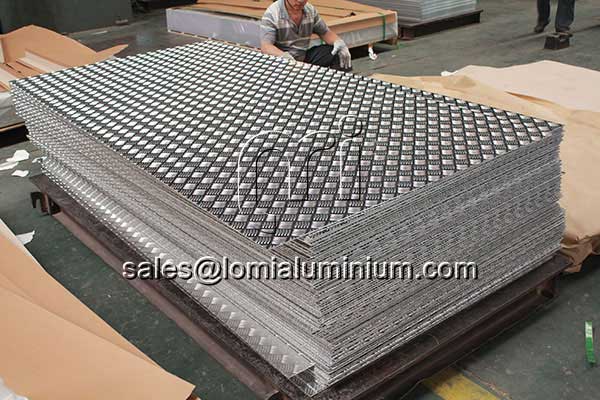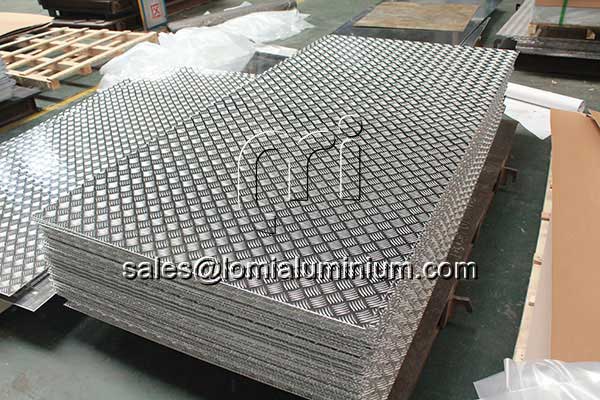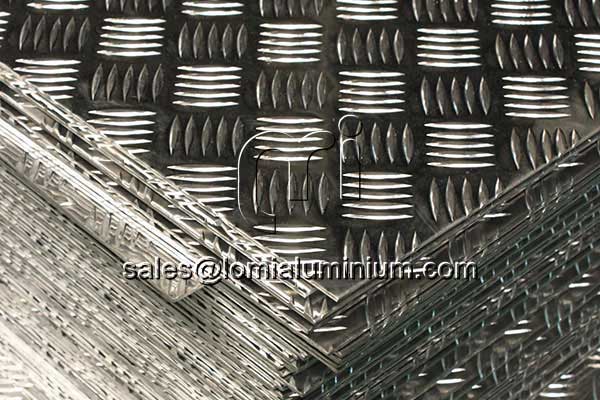 aluminum checker plate sheet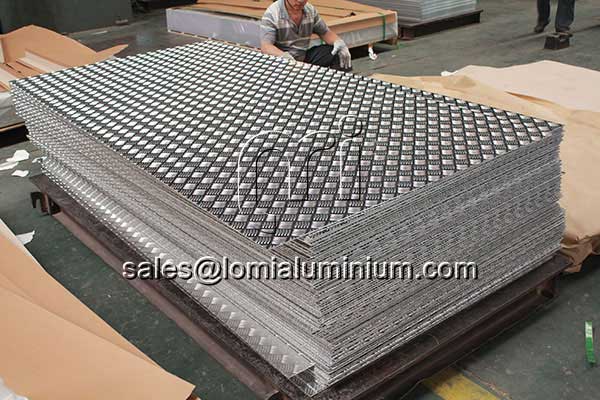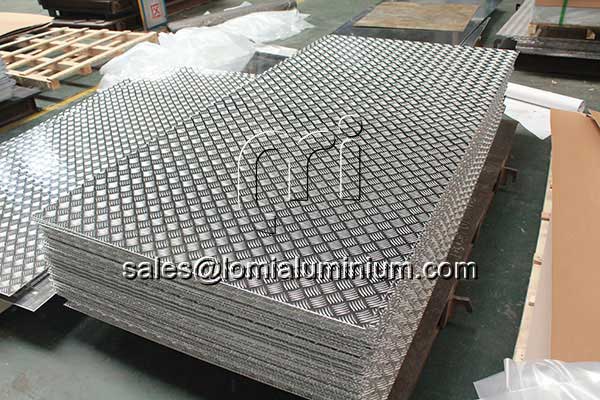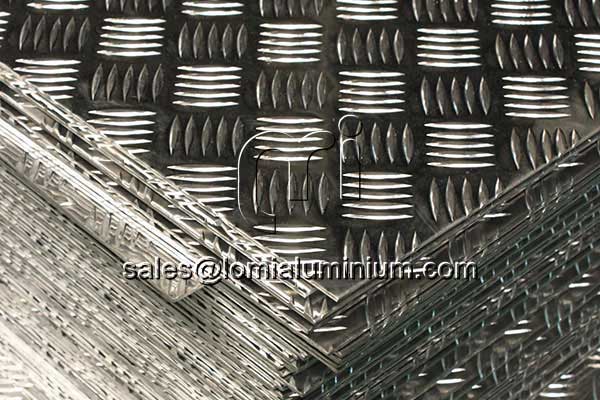 ---
4017 aluminum tread plate is registered as 4017 in EN 573-3. According to on-site testing, the corrosion resistance of 4017 aluminium tread plate is similar to that of 3003 aluminum tread plate, and its surface is also bright. 4017 aluminium tread plate has strong practical and decorative properties. Due to the pattern on its surface, it also has excellent slip resistance and is widely used in construction, transportation, flooring, wall decoration, and other fields. 4017 aluminium tread plate also has good formability and is usually formed and manufactured by rolling. Its weldability is also excellent and can be applied to various welding methods such as MIG, TIG, laser, and high-frequency welding. Here, I recommend using 4043 welding wire, although other welding wires can also be used.
Chemical composition
The composition of 4017 aluminum alloy mainly includes elements such as Al, Si, Mn, Mg, Cu, etc., and can be strengthened by Mg2Si precipitates. The constructed aging isothermal line shows that compared with EN 4017 material containing 0.43% Mg , EN 4017 containing 0.19% Mg achieves lower peak strength.The higher Mg variant of EN 4017 is equivalent to the aluminum alloy EN 6061 that has been age-hardened.
Applications
4017 aluminium tread plate is widely used in truck bottom plates and trailers, sidewalks and catwalks, floors, wall panels, toolboxes, decorative parts, cabinet making, and construction.
Contact Us
Our 4017 aluminum alloy tread plate has a clear pattern on the surface with a high gloss finish and no defects such as oil stains or scratches. It comes in various thicknesses and customizable sizes, with a wide range of patterns to choose from. In addition, our prices are very competitive, making us an excellent choice for customers looking for patterned aluminum plates. Don't hesitate to contact us via email or click on our online customer service for a quick and satisfactory quote. Act now!
E-mail: lomialuminum@gmail.com
Tel Whatsapp: +86 19339942739