Home » Aluminum Coil »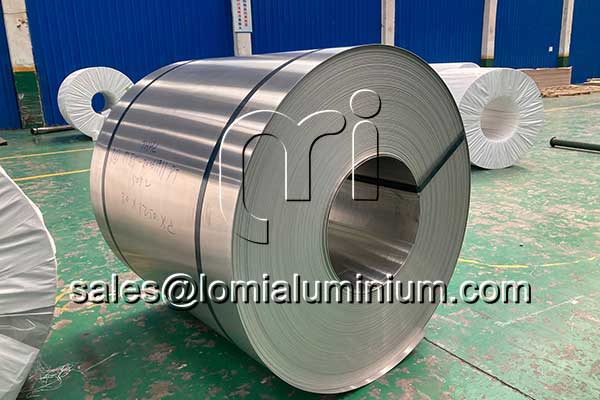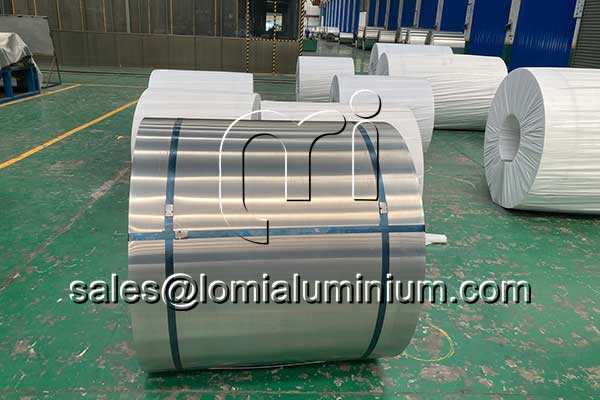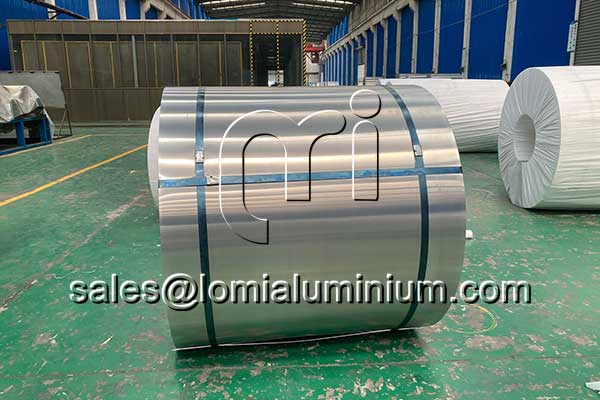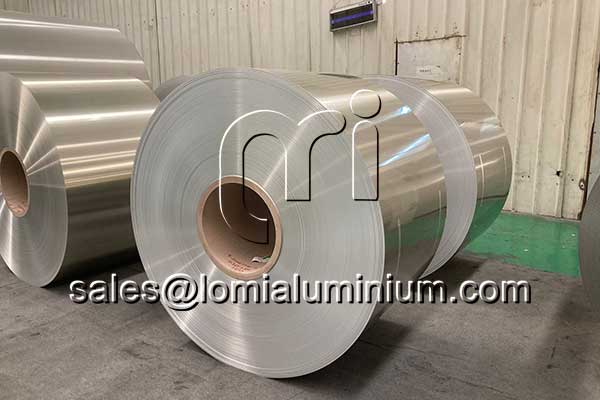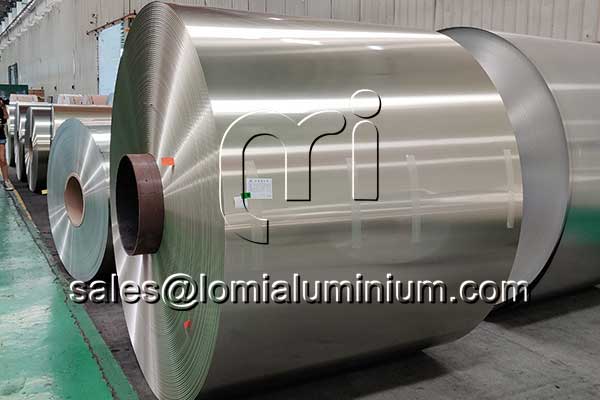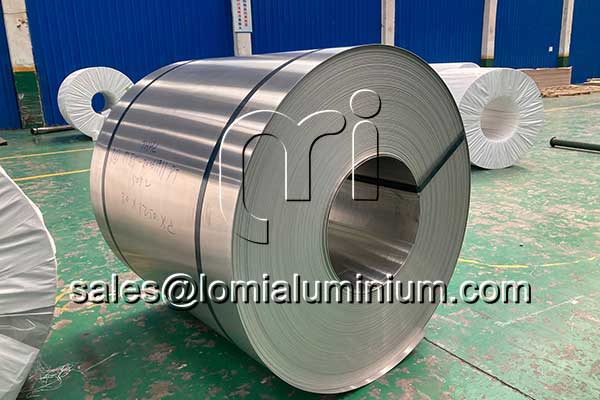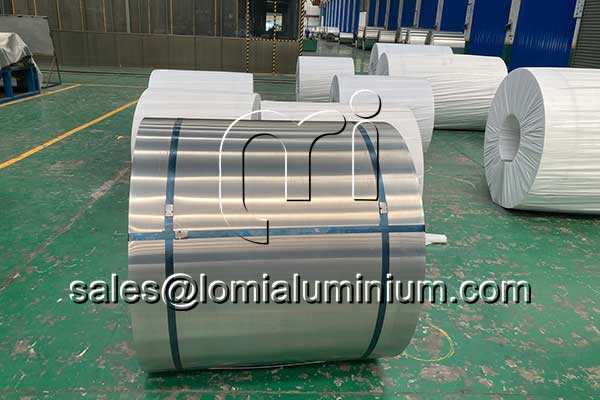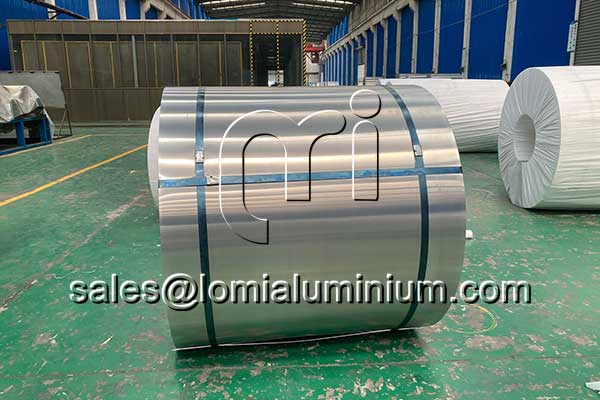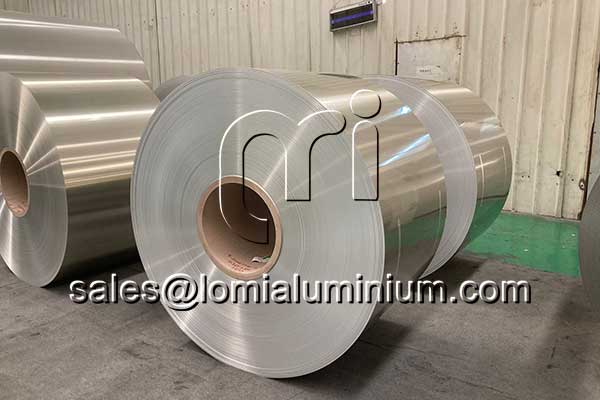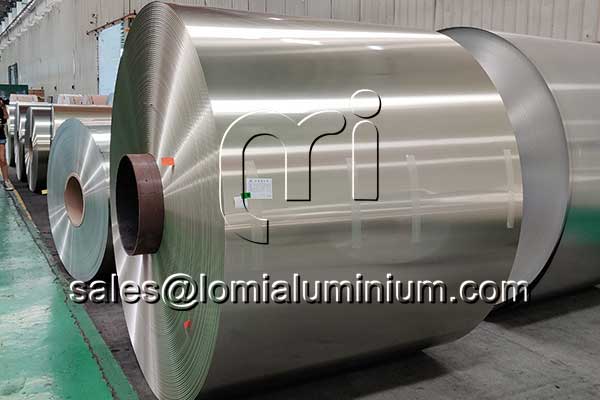 5754 Aluminum Coil Introduction:
Aluminum coil 5754 is a typical 5-series aluminum-magnesium anti-rust alloy, and it is also a non-heat treated alloy that is mainly cold worked to improve its mechanical properties to produce a state of higher strength but lower ductility. 5754 aluminum alloy is a wrought alloy that can be formed by rolling, extruding and forging, but not by casting.

5754 Aluminum Coil Feature:
Sound insulation effect is obvious
Excellent elongation and tensile strength;
Excellent corrosion resistance, high fatigue strength;
Good processing performance, high stamping and stretching performance;
Gas welding, hydrogen welding, resistance welding, brazing, good weldability;
Rust resistance, high plasticity, electrical and thermal conductivity;
Easy to undertake various pressure processing, extension and bending;
The surface is smooth and free of cracks, corrosion spots and traces of nitrates.
No skinning, bubbles, rough surface and local mechanical damage on the surface, no defects on the surface of aluminum;
5754 Aluminum Coil Applications:
Ships, vehicles, aircraft plate welding parts; pressure vessels, refrigeration equipment, towers, drilling equipment, transportation equipment, missile parts, plate armor, etc. require strict fire protection.
For motor parts. Including: Protection Plate, Protection Box, Capacitor Box, Power Capacitor Can, Electrolytic Capacitor, Battery Variable.
Volume shaft, speaker frame, switch board, semiconductor radiator, magnetic disk, motor frame, fan blade, rice cooker, heat sink, heat sink, etc.
Precision machining of trucks, towers, ships, trains, furniture, machine parts, pipes, bars, profiles, sheet metal, wind power.
Iron noise barriers, oil tankers, high-grade alloy doors and windows, car top/bottom guards, ship structures and offshore facilities, etc.
High-speed rail sound barriers, tanks, high-grade alloy doors and windows, welded structures, storage tanks, pressure vessels, transportation tanks, military industries, such as aircraft fuel tanks, automotive manufacturing (roofs, floors, doors, molds, seals), canning industry, high-speed rail Noise barrier.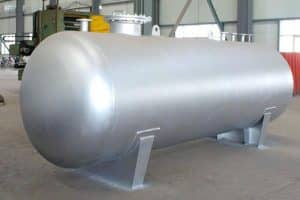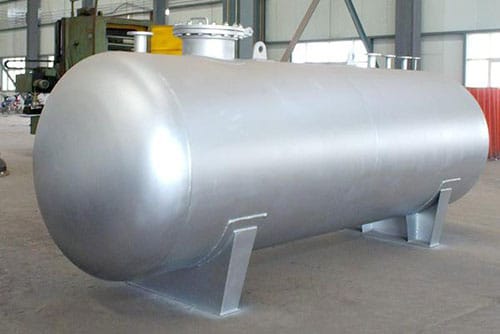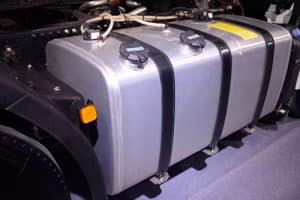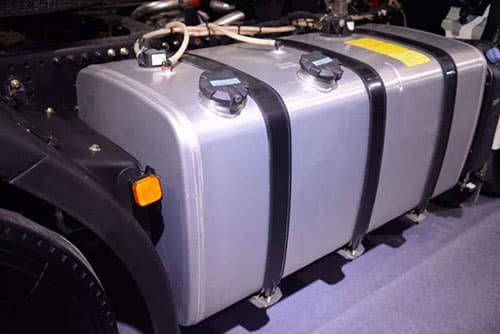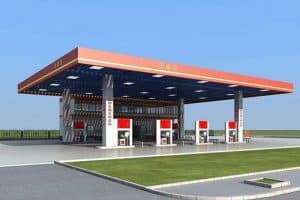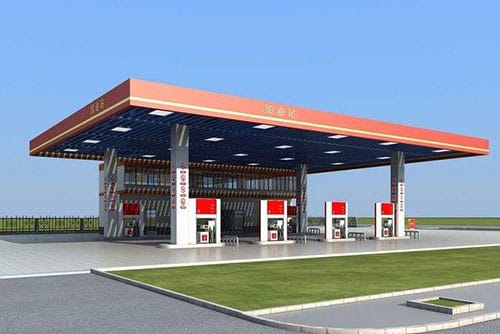 Shipping and Packing Information:
1. Cover the fumigation chapter.
2. Place 20 packs of desiccant per carton.
3. Galvanized steel strip, coated cardboard package to prevent rust.
4. Pine wood bottom bracket is supported by glued bottom plate to maintain the flatness of the aluminum plate.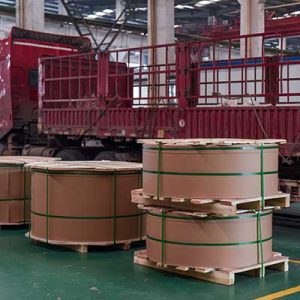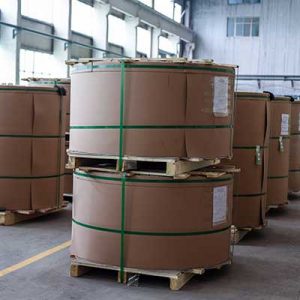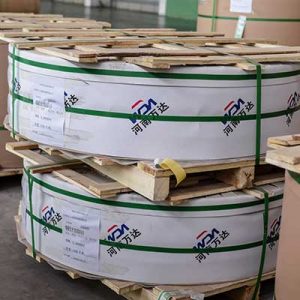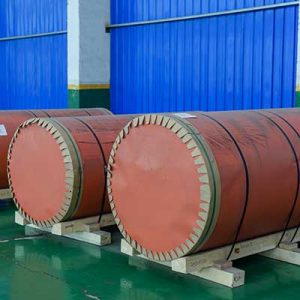 Product line: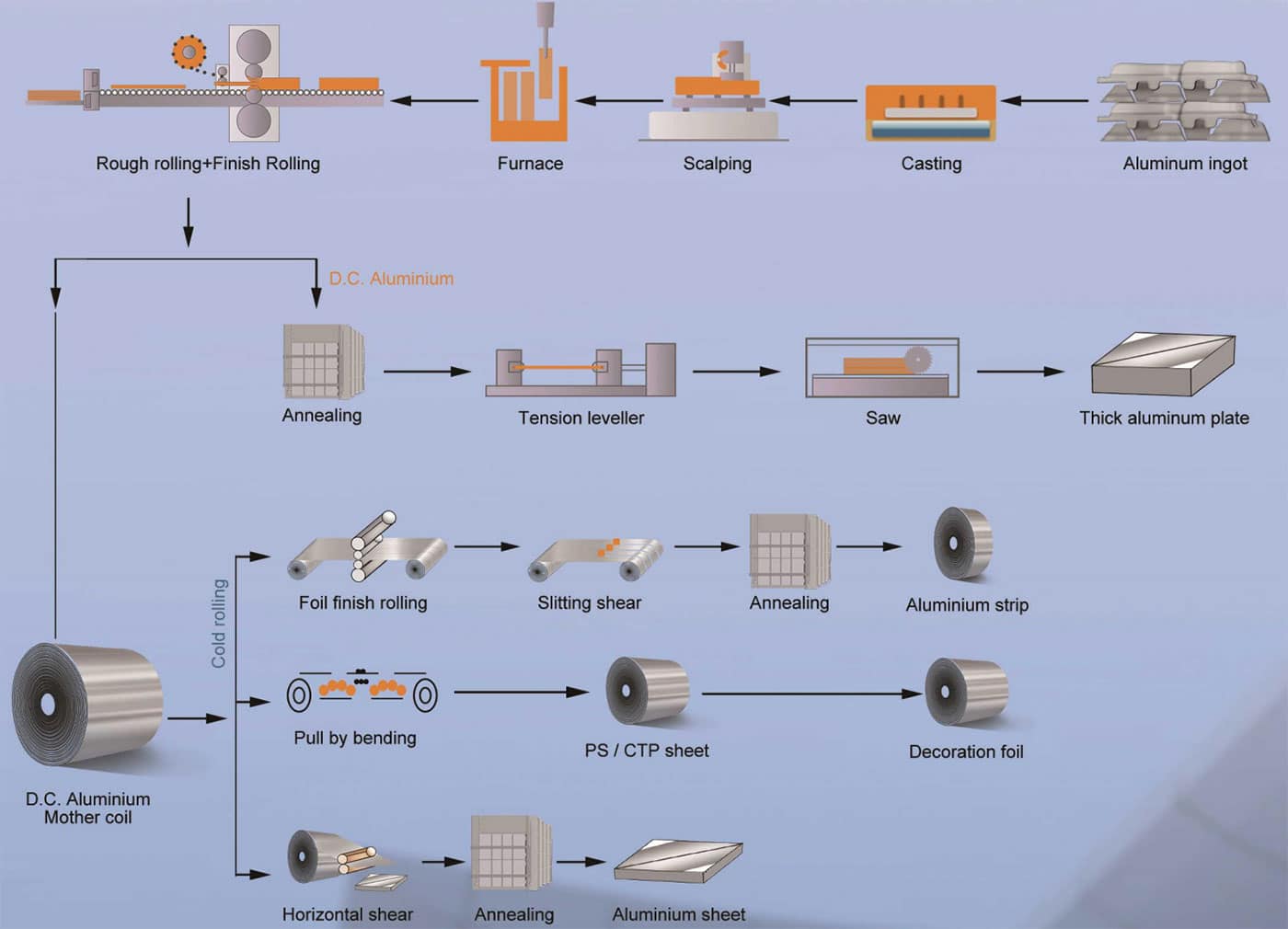 Product Catalogue:
| Products | Alloy No. | Temper | Thickness(mm) | Width(mm) |
| --- | --- | --- | --- | --- |
| 1000series | 1050/1060/1100/1235/1200/1145 | All Tempers | 0.2-6 | Under2200 |
| 3000series | 3003/3105 | All Tempers | 0.2-6 | Under2200 |
| 5000series | 5005/5052/5083/5086/5182/5754/5454/5A06/5A05/5251 | All Tempers | 0.2-6 | Under2200 |
| 6000series | 6061/6082/6063 | F/TX | 0.2-6 | Under2200 |
| 7000series | 7075/7050 | F/TX | 0.2-6 | Under2200 |
| 8000series | 8011 | All Tempers | 0.006-6 | Under2200 |
Types of Checkered Plates: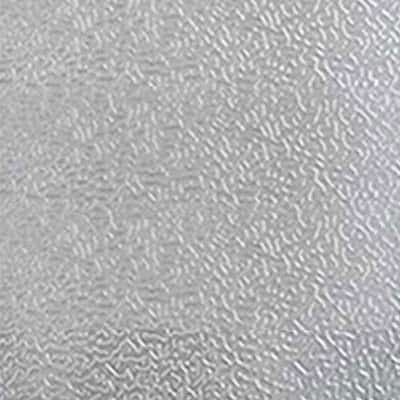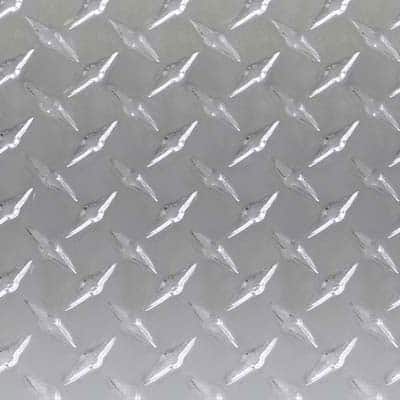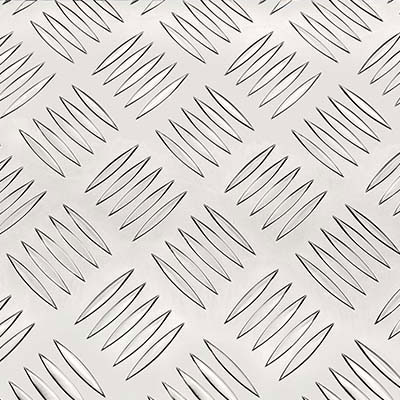 Color Coating Type: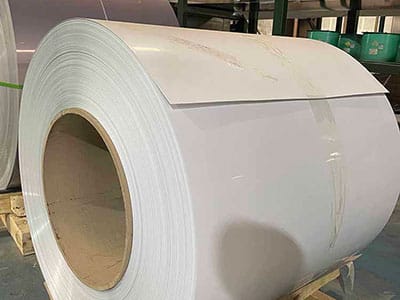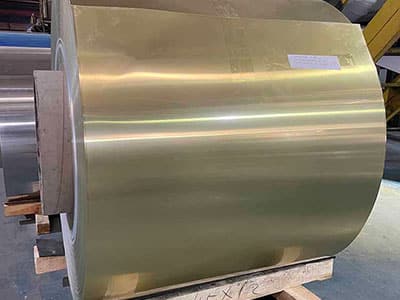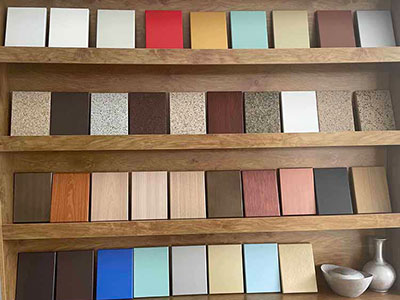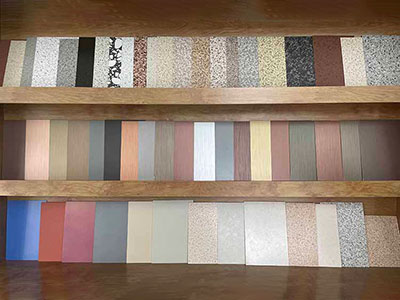 Q: How long can I receive my goods?
A: It depends on the products you ordered. Generally, it needs 30-40 days.If products is stock , about 7-10days can delivery after received deposit.We have 3200 workers to manufacture aluminium products. We have complete production lines for meeting your needs of products quality and production speed to make sure that our products can get to you faster.
Q: What are your payment methods?
A: TT or 100% irrevocable L/C at sight.
Q: What is your MOQ?
A: Our MOQ is based on the alloy number and the thickness and width of the aluminum sheet.1000 series MOQ 5tons.
Q: How do you ship the goods and how long does it take to arrive ?
A : We usually ship by DHL , UPS , Fedex or TNT for sample. It usually takes 3-5 days to arrive . Seashipping for mass products.
Q: Are your aluminium products quality reliable?
A : We apply professional and advanced equipment for processing aluminium products. These equipment are top-class at home and abroad. What's more, our factory has complete equipment configurations for fine machining. And we have precise equipment for testing products quality. Thus, the quality of end products can be promised.