Home »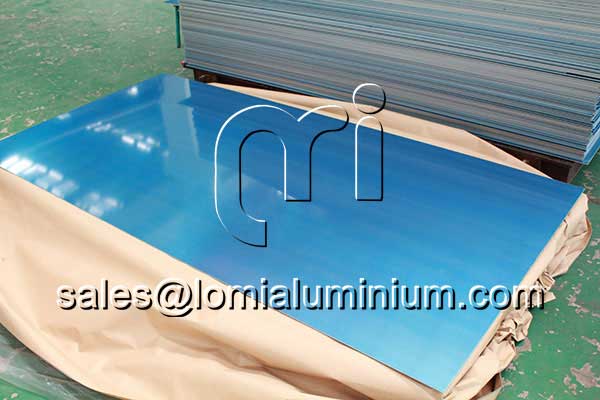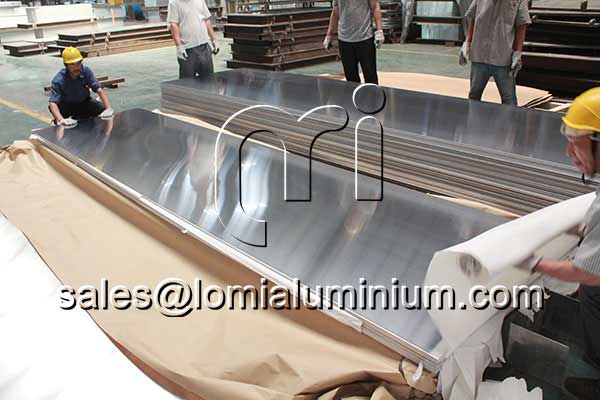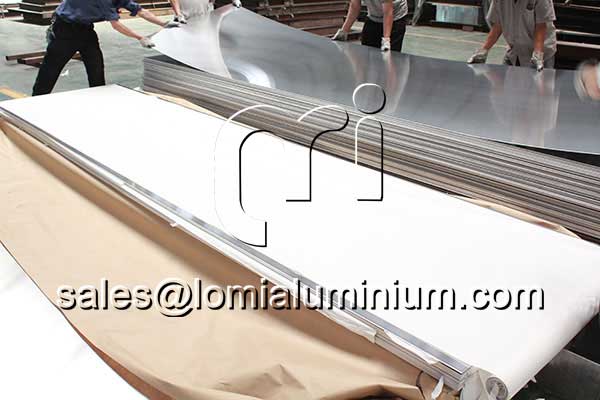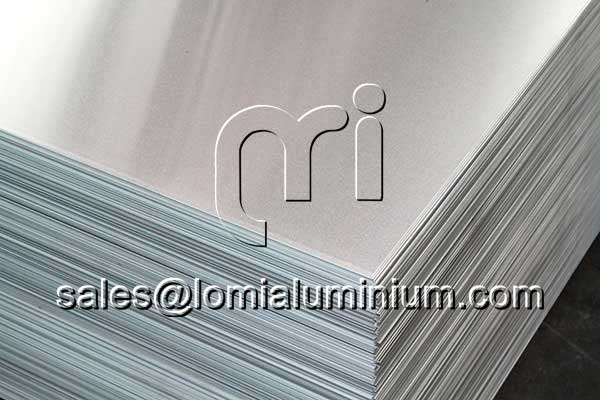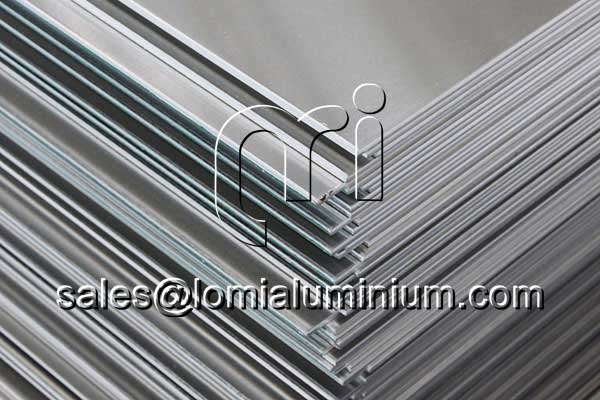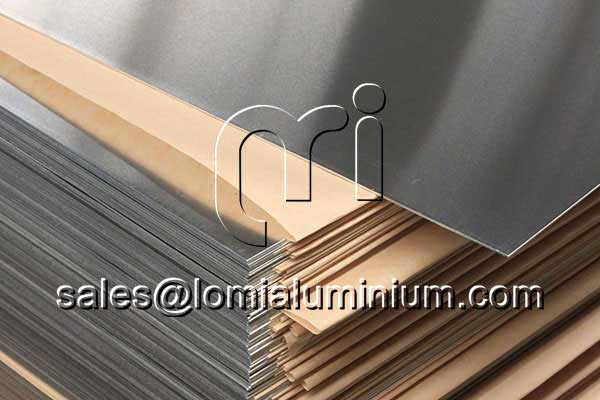 aluminium panel sheet price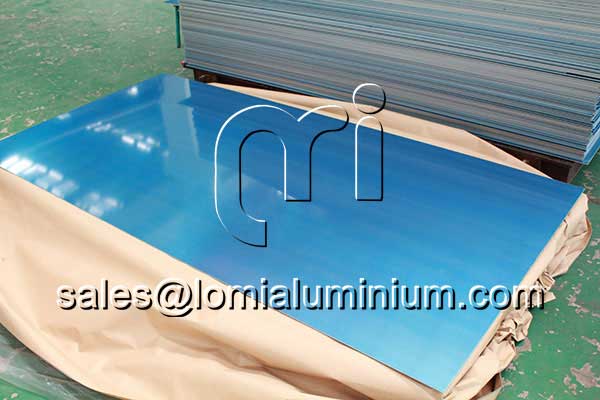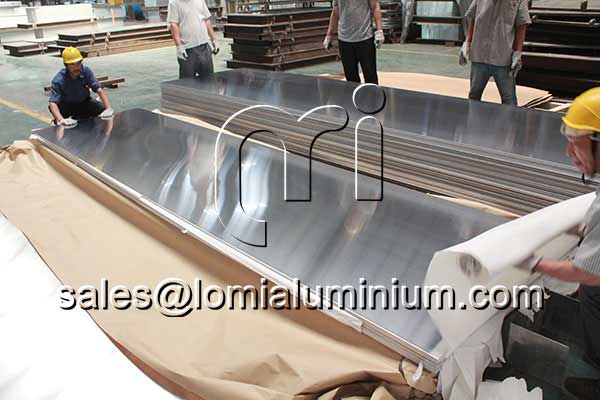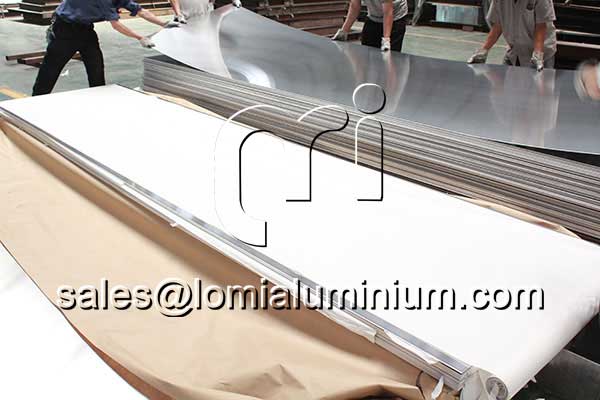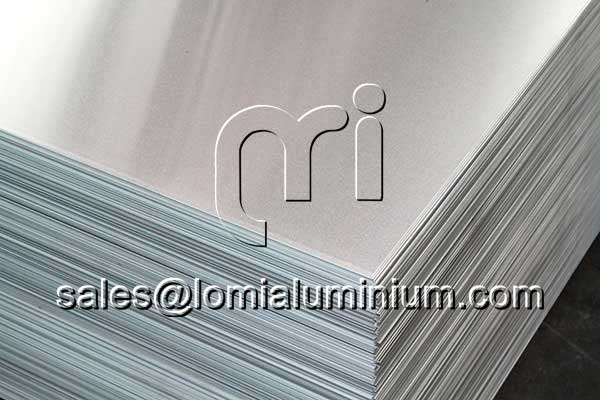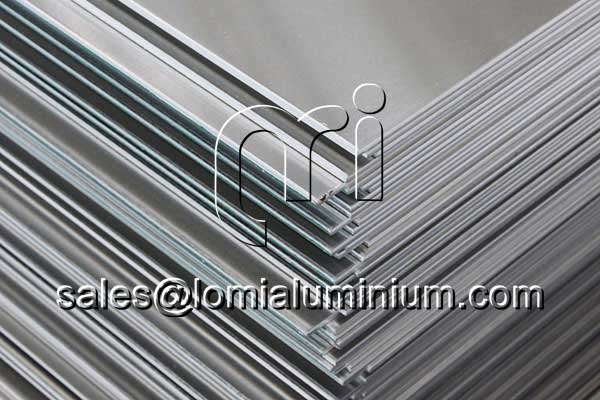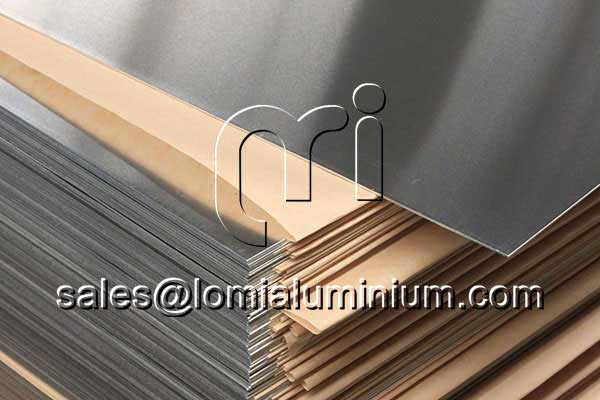 ---
Aluminum For Wind Turbines
Advantages of Aluminum
Aluminum's light weight and corrosion resistance are two outstanding features of its performance:
The density of aluminum is very small, only 2.7 g/cm³. Although it is relatively soft, it can be made into various aluminum alloys, such as hard aluminum, super hard aluminum, rust-proof aluminum, cast aluminum, etc. These aluminum alloys are widely used in aircraft, automobile, train, ship and other manufacturing industries. In addition, space rockets, space shuttles, and artificial satellites also use a large amount of aluminum and its aluminum alloys. For example, a supersonic aircraft consists of about 70% aluminum and its alloys. Aluminum is also used in large quantities in ship construction, and a large passenger ship often uses several thousand tons of aluminum.
The conductivity of aluminum is second only to silver, copper and gold. Although its conductivity is only 2/3 of that of copper, its density is only 1/3 of that of copper. Therefore, for the same amount of electricity, the quality of aluminum wire is only half of that of copper wire. . The oxide film on the surface of aluminum not only has the ability to resist corrosion, but also has a certain degree of insulation, so aluminum has a wide range of uses in the electrical manufacturing industry, the wire and cable industry and the radio industry.
Due to the dense oxide protective film on the surface of aluminum, it is not easy to be corroded.
Aluminum has sound-absorbing properties and good acoustics, so aluminum is also used for ceilings in broadcast rooms and modern large-scale buildings. Low temperature resistance, when aluminum is low in temperature, its strength increases without brittleness, so it is ideal for low temperature device materials, such as refrigerators, freezers, and production devices for snow vehicles in Antarctica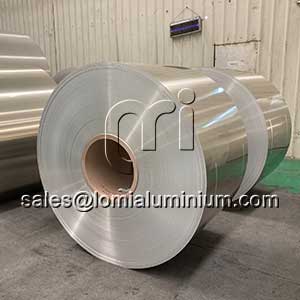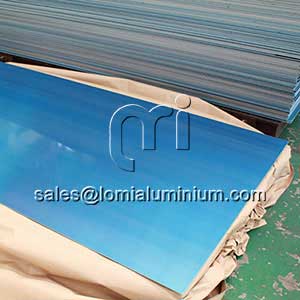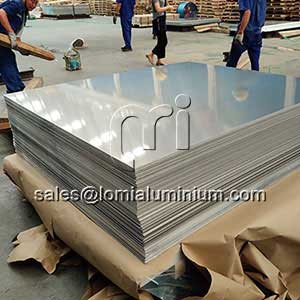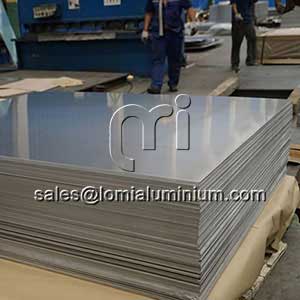 Types Of Wind Turbines And How They Work
The working principle of a wind turbine is simple: instead of using electricity to generate wind like a fan, a wind turbine uses the wind to generate electricity. The wind spins the propeller-like blades of the turbine around the rotor, which spins the generator, which produces electricity.
Wind turbines convert wind energy into electricity using aerodynamic force from rotor blades, which work like airplane wings or helicopter rotor blades. When wind flows over the blades, the air pressure on one side of the blades decreases. The difference in air pressure across the blades creates lift and drag. Lift is stronger than drag, which causes the rotor to spin. The rotor is connected directly to the generator (if it is a direct drive turbine) or via a shaft and a series of gears (gearbox) to speed up the rotation and allow for a physically smaller generator. This process of converting aerodynamic forces into the rotation of the generator produces electricity

Common Wind Turbine: Horizontal axis wind turbine, Vertical axis wind turbine.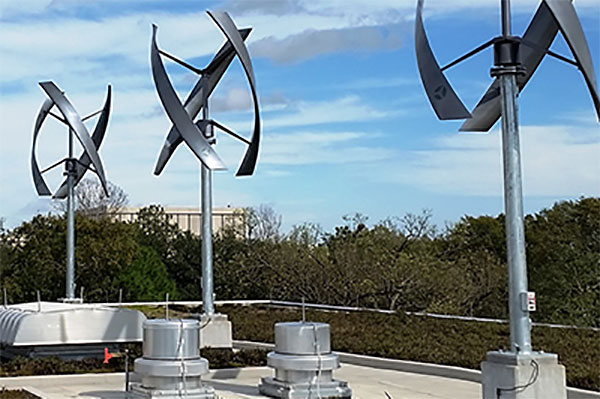 Common Wind Turbine Applications: LAND-BASED WIND,OFFSHORE WIND, DISTRIBUTED WIND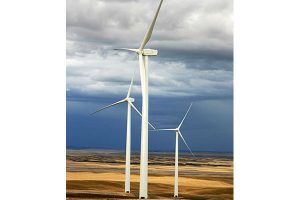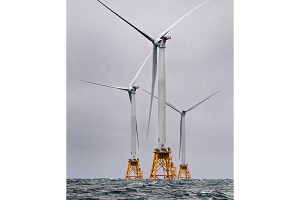 In conclusion, aluminum has processed properties that are perfectly suited to the needs of making wind turbines, and offers greater advantages over steel and copper when it comes to producing and transmitting electrical energy. Therefore, the development potential of aluminum in the field of wind power generation is still very huge.
Recommended Products:
It is mainly recommended that 5000 series aluminum plates be used to manufacture wind power generation equipment, which can not only ensure strength and toughness, but also have a very good effect of preventing seawater and air corrosion.5052 aluminum sheet, 5083 aluminum sheet, 5086 aluminum sheet, 5251 aluminum sheet, 5454 aluminum sheet, 5754 aluminum sheet.