Home »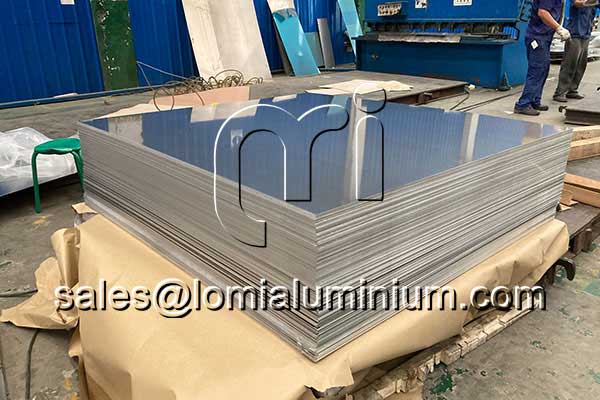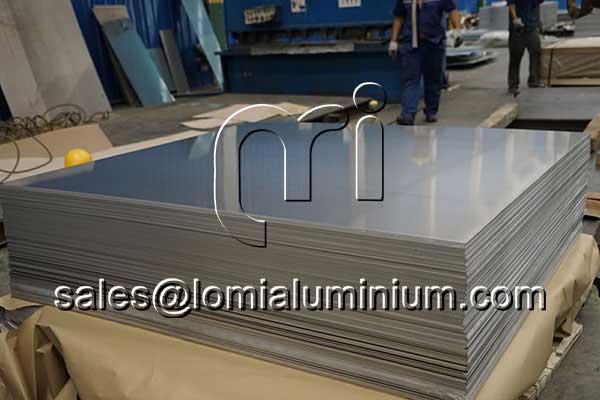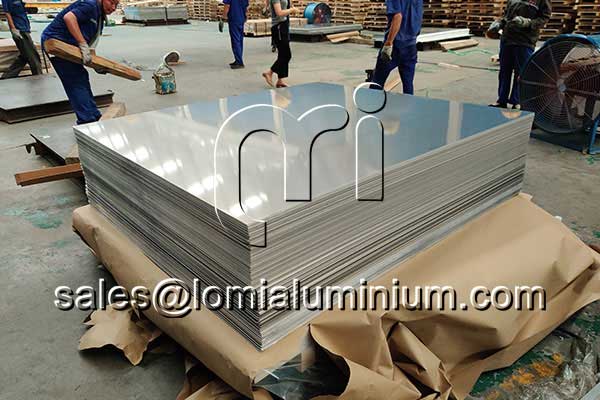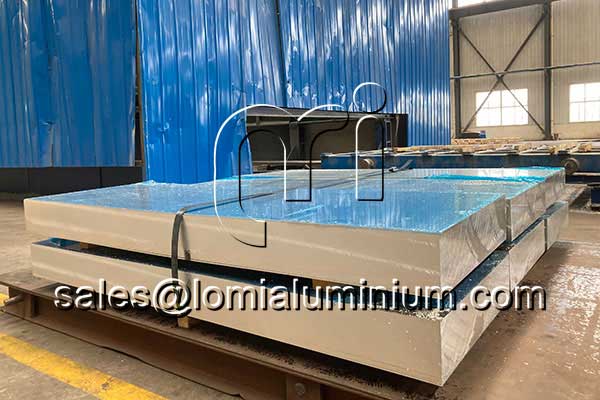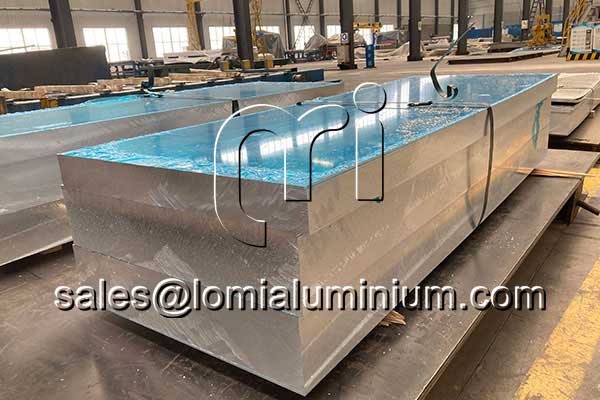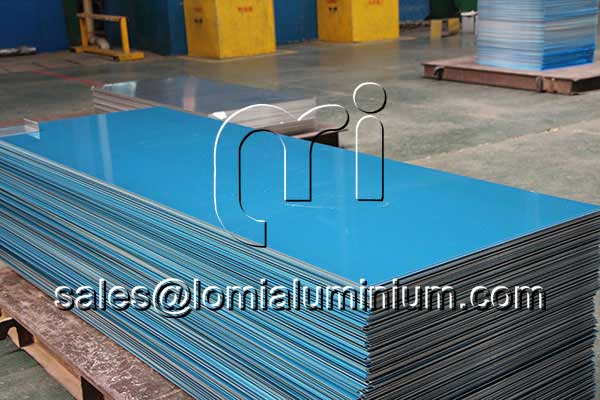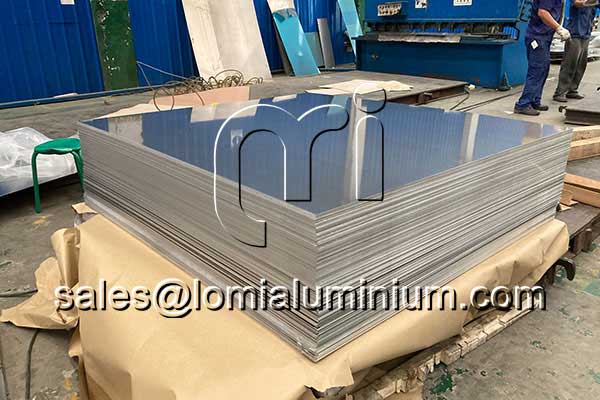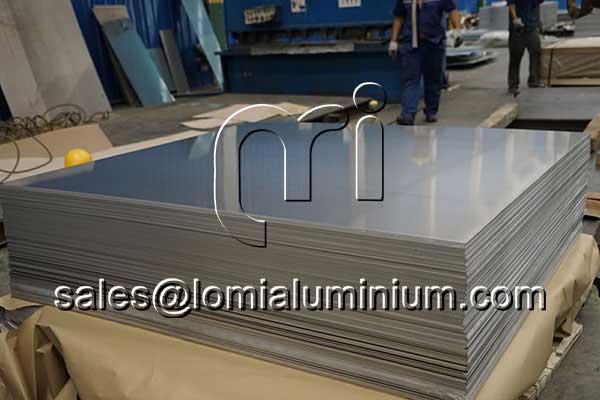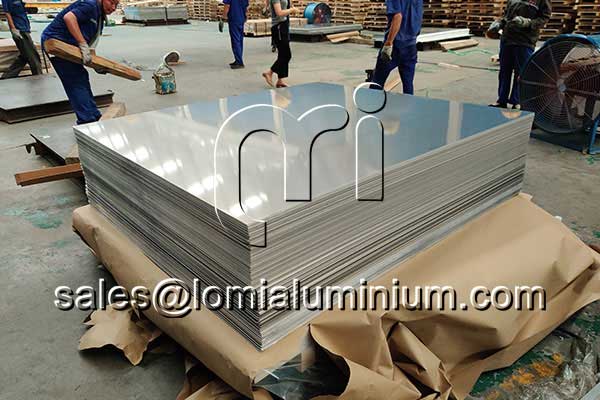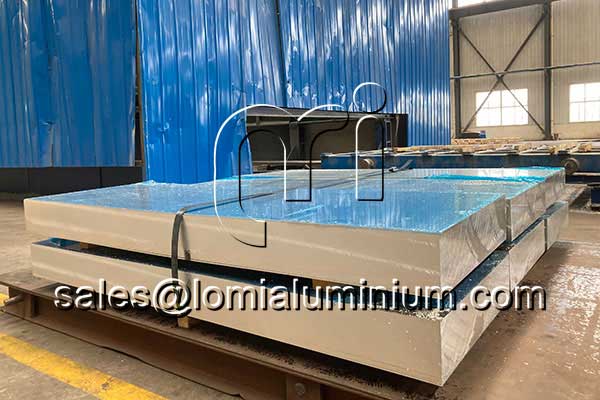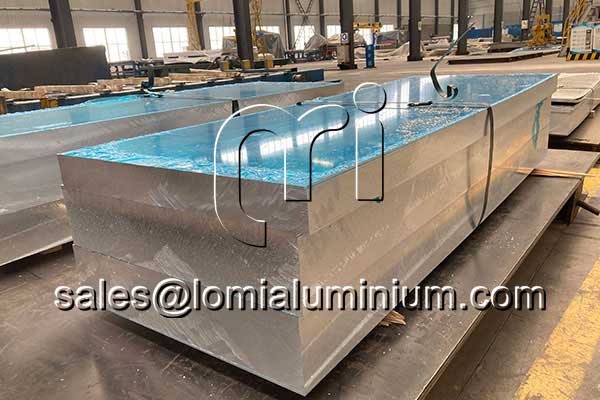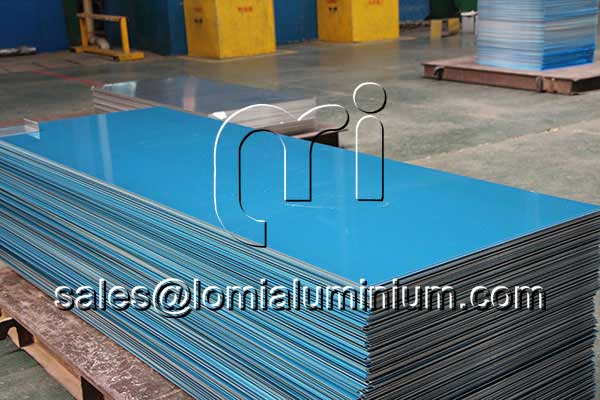 ---
Why is aluminum so suitable for use in automobiles?
Because of the light weight of aluminum, it is 10%-40% lighter than steel. Regardless of whether it is an oil vehicle or a new energy vehicle, if there is no significant improvement in energy consumption, the battery life of the vehicle can only be improved by reducing the weight of the body. Therefore, in the automotive field in the future, aluminum must be the most widely used material.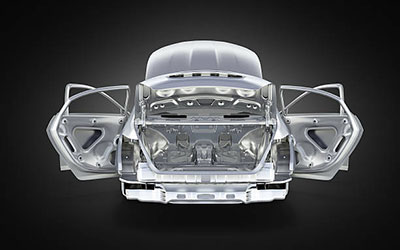 Aluminum's formability and ductility make it excellent for forming.
Aluminum can be made into different shapes, such as aluminum plate, aluminum coil, aluminum tube, aluminum tube, aluminum groove, aluminum beam, aluminum rod and aluminum angle, etc. Different morphologies make aluminum the material of choice for a range of automotive applications that may require different properties, be it size and shape, yield strength, finishing properties or corrosion resistance.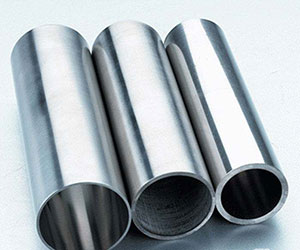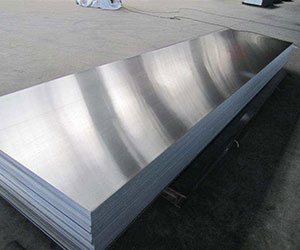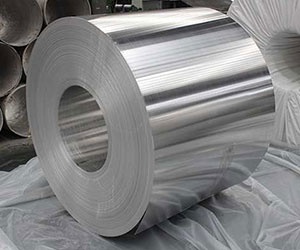 Aluminum  For Cars
The automotive industry uses aluminum for frames and bodies, electrical wiring, wheels, lights, paint, transmissions, A/C condensers and pipes, engine parts (pistons, radiators, cylinder heads) and magnets (for speedometers, tachometers) and airbags).
1100 Aluminum used in insulation materials
2024 Aluminum it is commonly used to make pistons, brake parts, rotors, cylinders, wheels and gears
3003 Aluminum it is commonly used for automotive piping, paneling, and power castings for hybrid and electric vehicles
3004 Aluminum it can be used for front surround grille panels and radiators
3105 Aluminum it appears in body panels for fenders, doors and floor paneling
4032 Aluminum used for pistons, compressor scrolls and engine components.
5005 Aluminum appears in body paneling, fuel tanks, steering panels and ducts.
5052 Aluminum will see it in fuel tanks, truck trailers, suspension panels, display paneling, brackets, disk and drum breaks, and many other non-critical automotive parts.
5083 Aluminum is well suited for complex automotive components such as engine bases and body paneling.
5182 Aluminum is the structural strut of the body. From structural struts to doors, hoods and front wing end panels
5251 Aluminum is used for auto paneling
6061 Aluminum is used in cross members, brakes, wheel drive shafts, truck and bus bodies, airbags and receiver tanks
6082 Aluminum for load-bearing frames.
Contact Us
Aluminum is a great choice for automobiles! Since its first introduction, alloys and improved manufacturing techniques have only increased the use of aluminum in automobiles. Coupled with global concerns about sustainability and environmental impact, aluminum is expected to have a considerable scope and depth of impact in the automotive industry. Contact us if you have any questions about aluminum.
Shipping and Packing Information
1. Cover the fumigation chapter.
2. Place 20 packs of desiccant per carton.
3. Galvanized steel strip, coated cardboard package to prevent rust.
4. Pine wood bottom bracket is supported by glued bottom plate to maintain the flatness of the aluminum plate.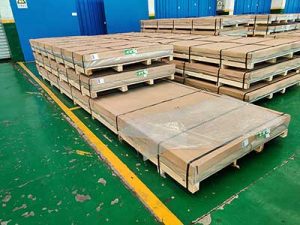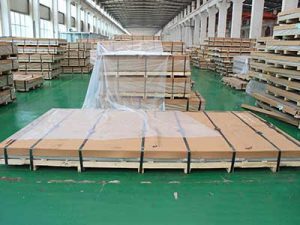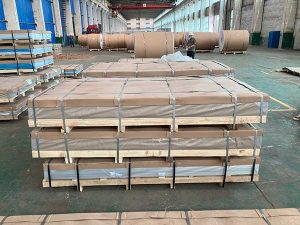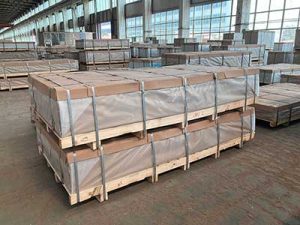 LOMI can provide aluminum for cars in various sizes, with guaranteed quality, sustainable and stable production and supply, and exported to more than 60 countries around the world, welcome your consultation.