Home » Aluminum Sheet »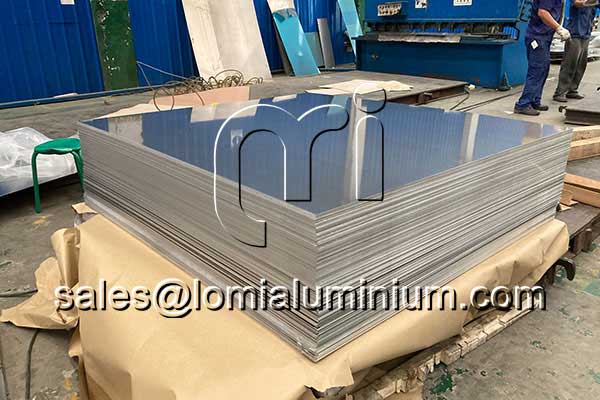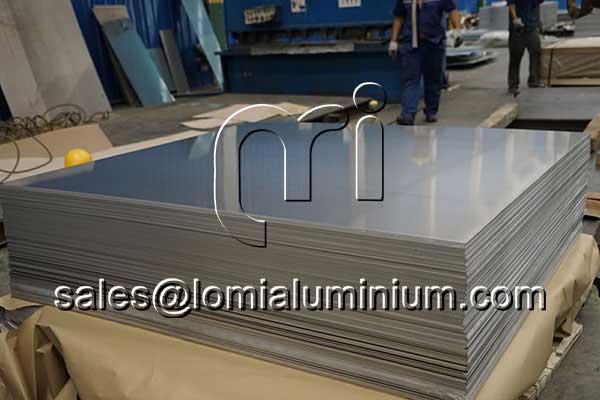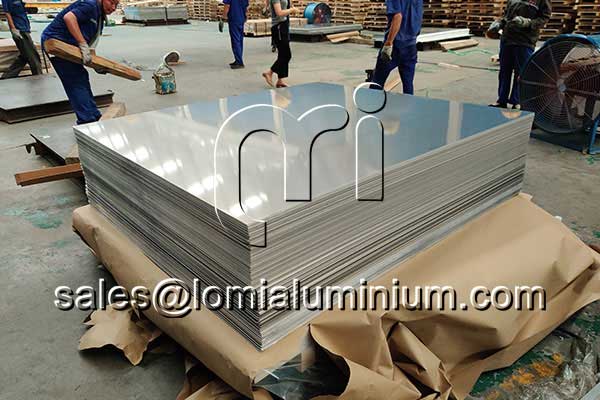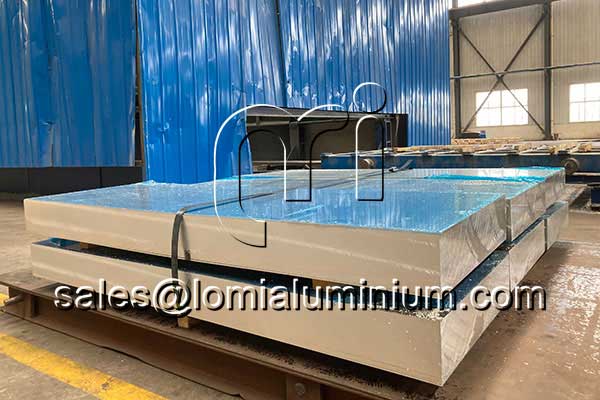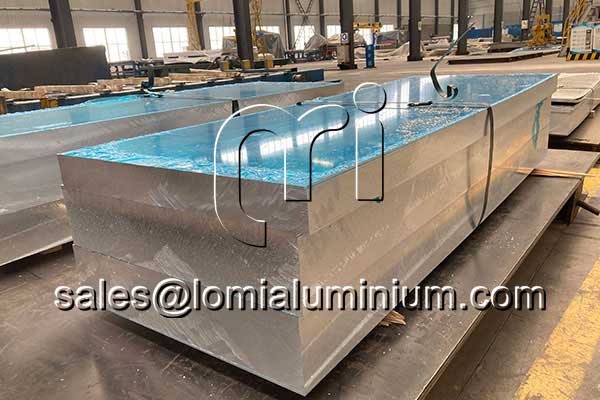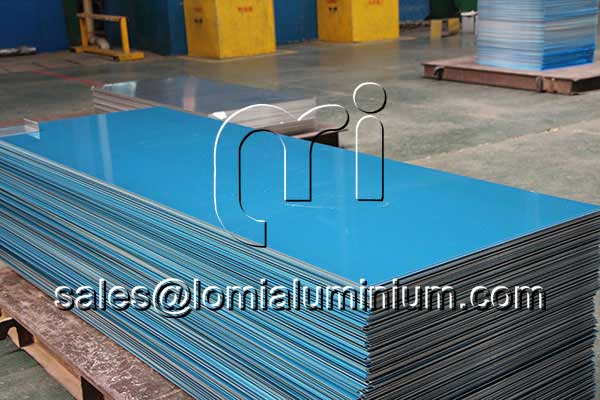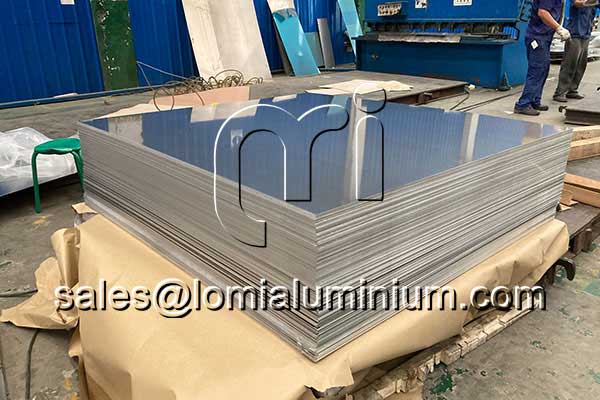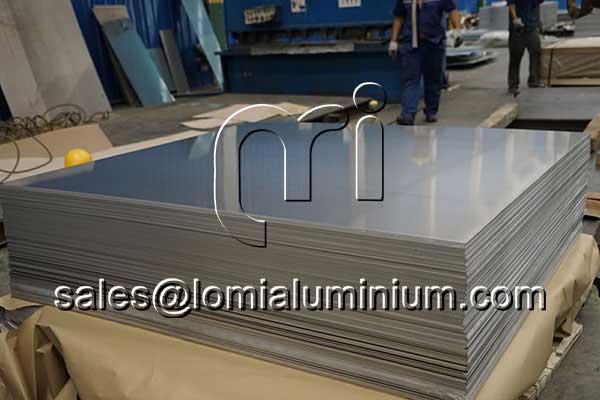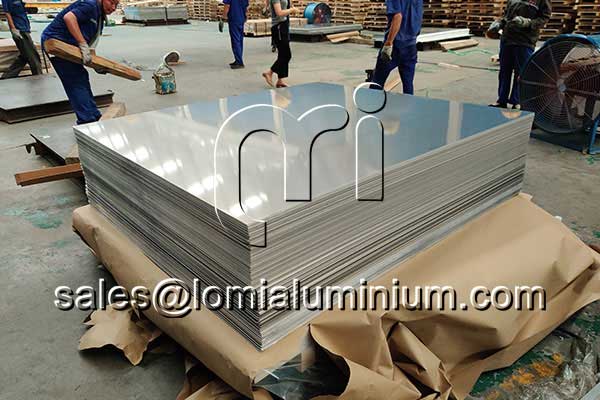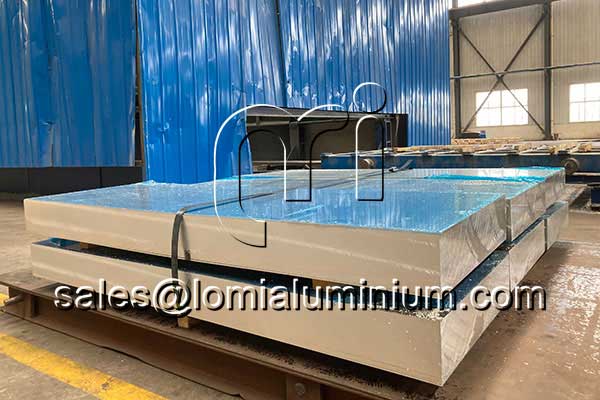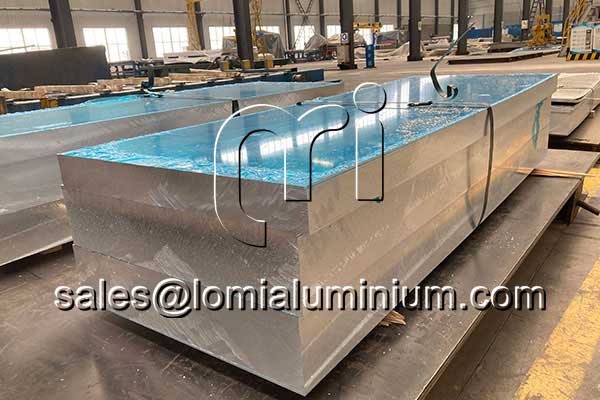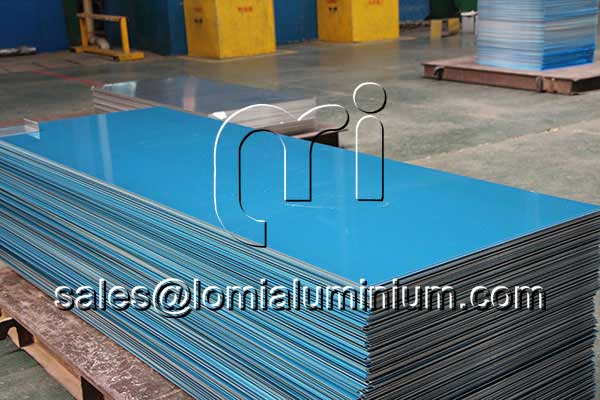 5251 Aluminium Sheet Introduction:
5251 aluminium sheet belongs to the 5000 series aluminum alloy sheet, which is a medium strength aluminum alloy with good ductility and plasticity after high temperature tempering. 5251 aluminum sheet's most important feature is that it can be quickly hardened and easily welded. It also has the high corrosion resistance that most 5000 series aluminum plates have, and is widely used in the marine environment industry. The most common tempered states are 5251 H22, 5251 o, 5251 h24 and 5251 H26.
---
EN AW 5251:
EN AW 5251 is an aluminum alloy that belongs to the 5000 series of aluminum-magnesium alloys. It has a medium to high strength, excellent corrosion resistance, and good formability properties. It is commonly used in various applications that require high strength and corrosion resistance, such as marine and transportation industries.
The alloy is also known as AlMg2 and has a chemical composition of:
Magnesium (Mg): 2.2%-2.8%
Aluminum (Al): Balance
Iron (Fe): 0.4% max
Silicon (Si): 0.5% max
Copper (Cu): 0.1% max
Zinc (Zn): 0.15% max
Manganese (Mn): 0.1% max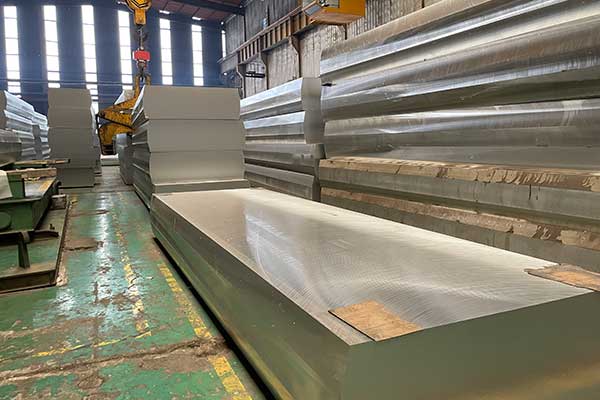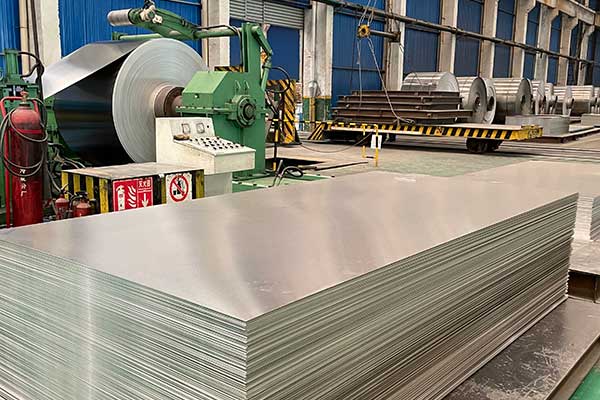 ---
Aluminium 5251 h22:
Aluminum 5251-H22 is a high-strength alloy with excellent corrosion resistance properties. The H22 temper designation means that the alloy has been strain-hardened and partially annealed, resulting in a material with a medium level of strength and good formability.
Aluminum 5251-H22 is commonly used in various industries, including transportation, marine, and architecture. Its high corrosion resistance makes it ideal for use in marine applications, such as boat hulls, decks, and fittings. It is also used in transportation applications, such as bus bodies and truck trailers. Additionally, it is used in architectural applications, such as building facades, roofing, and rainwater goods.
The alloy is weldable and can be easily machined, making it a versatile material for a wide range of applications. Its properties and formability make it suitable for both cold and hot working processes.
Common Applications:
Ships
Panels and stampings
Offshore marine structure aircraft parts
Vehicle panels
Furniture tubing
Silos
Containers
Henan Wanda can provide aluminum sheets with maximum length 11000mm, width 600-2400mm, thickness 0.2-300mm, and can provide you with the relevant certificates required, and accept video factory inspection or online factory inspection in China.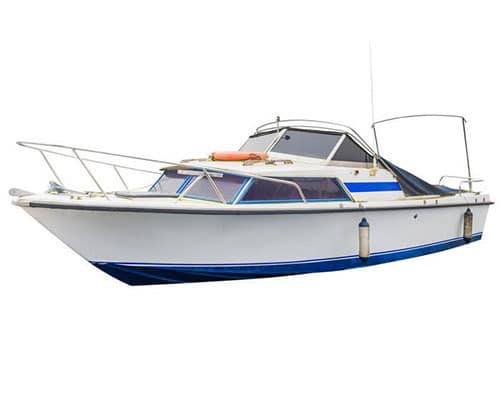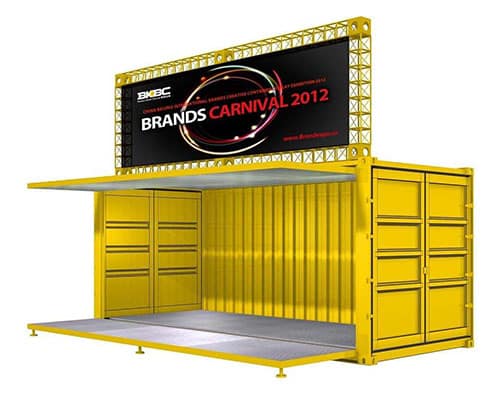 ---
Shipping and Packing Information:
1. Cover the fumigation chapter.
2. Place 20 packs of desiccant per carton.
3. Galvanized steel strip, coated cardboard package to prevent rust.
4. Pine wood bottom bracket is supported by glued bottom plate to maintain the flatness of the aluminum plate.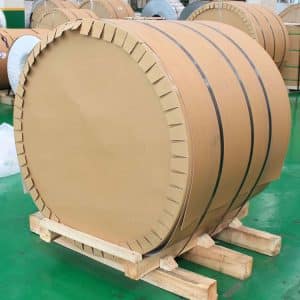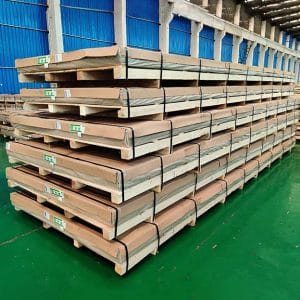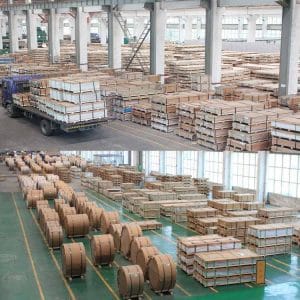 ---
Q: How long can I receive my goods?
A: It depends on the products you ordered. Generally, it needs 30-40 days.If products is stock , about 7-10days can delivery after received deposit.
We have 3200 workers to manufacture aluminium products. We have complete production lines for meeting your needs of products quality and production speed to make sure that our products can get to you faster.
Q: What are your payment methods?
A: TT or 100% irrevocable L/C at sight.
Q: What is your MOQ?
A: Our MOQ is based on the alloy number and the thickness and width of the aluminum sheet.1000 series MOQ 5tons.
Q: How do you ship the goods and how long does it take to arrive ?
A : We usually ship by DHL , UPS , Fedex or TNT for sample. It usually takes 3-5 days to arrive . Seashipping for mass products.
Q: Are your aluminium products quality reliable?
A : We apply professional and advanced equipment for processing aluminium products. These equipment are top-class at home and abroad. What's more, our factory has complete equipment configurations for fine machining. And we have precise equipment for testing products quality. Thus, the quality of end products can be promised.
Product line: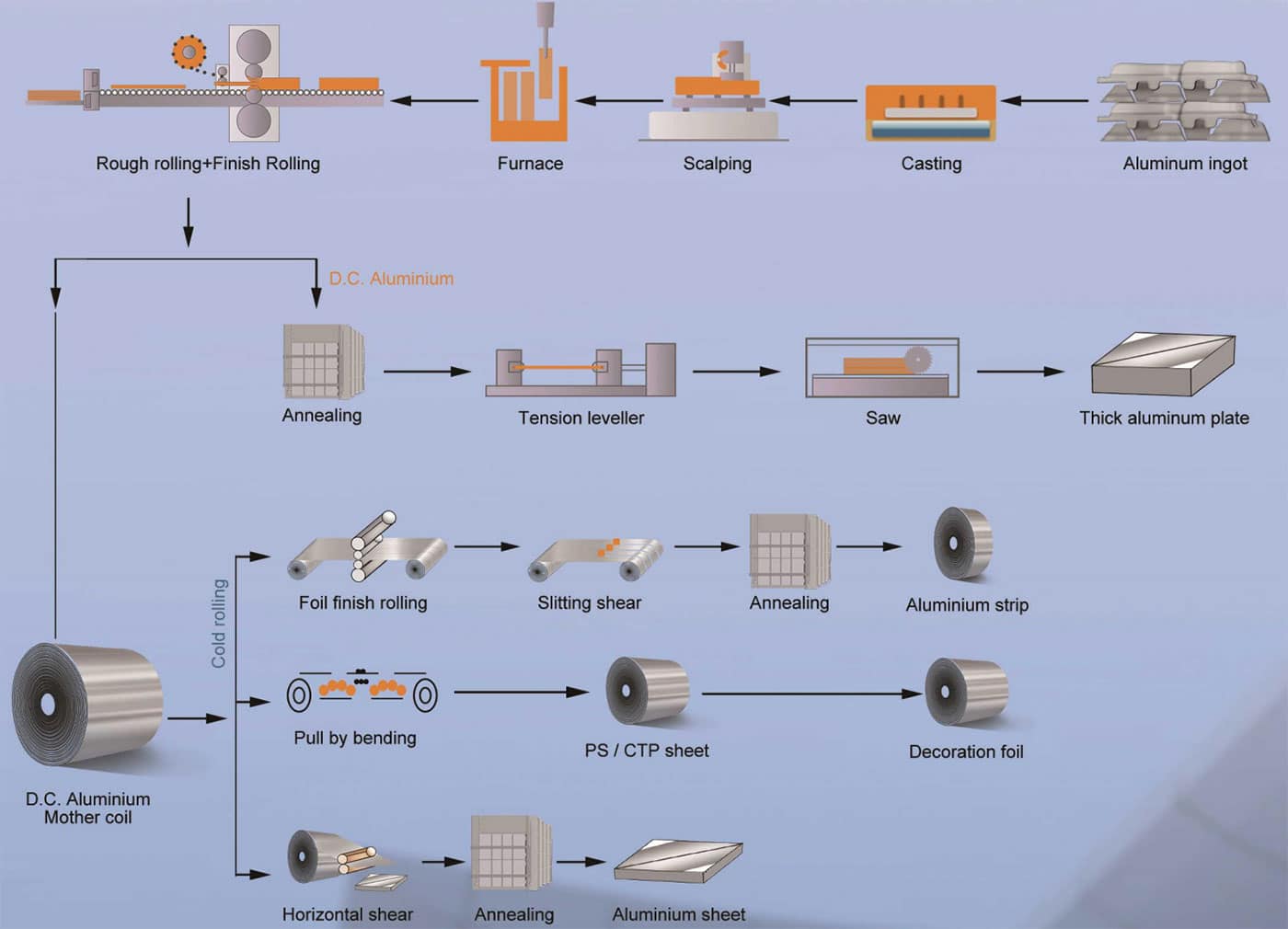 Product Catalogue:
| Products | Alloy No. | Temper | Thickness(mm) | Width(mm) |
| --- | --- | --- | --- | --- |
| 1000series | 1050/1060/1100/1235/1200/1145 | All Tempers | 0.2-300 | Under2200 |
| 3000series | 3003/3105 | All Tempers | 0.2-300 | Under2200 |
| 5000series | 5005/5052/5083/5086/5182/5754/5454/5A06/5A05/5251 | All Tempers | 0.2-300 | Under2200 |
| 6000series | 6061/6082/6063 | F/TX | 0.2-300 | Under2200 |
| 7000series | 7075/7050 | F/TX | 0.2-300 | Under2200 |
| 8000series | 8011 | All Tempers | 0.006-0.2 | Under2200 |
Types of Checkered Plates:
Color Coating Type: