Home »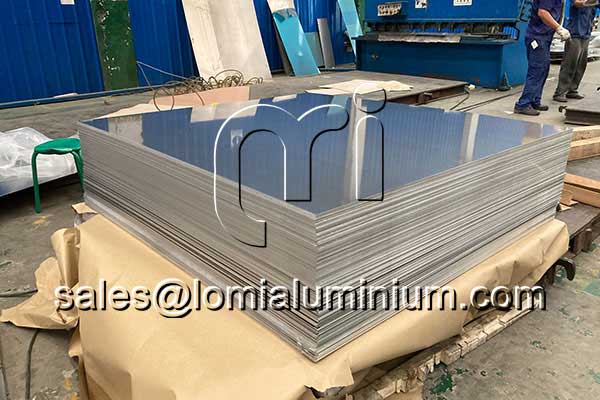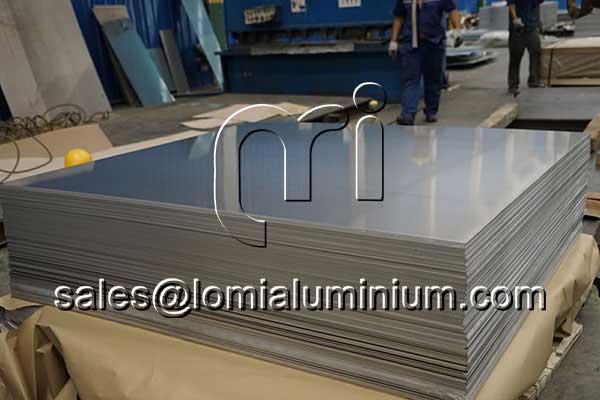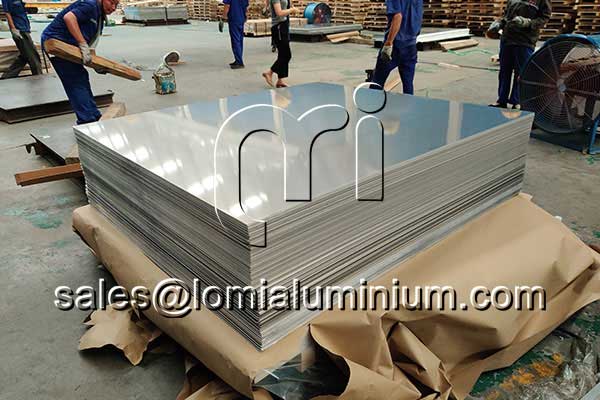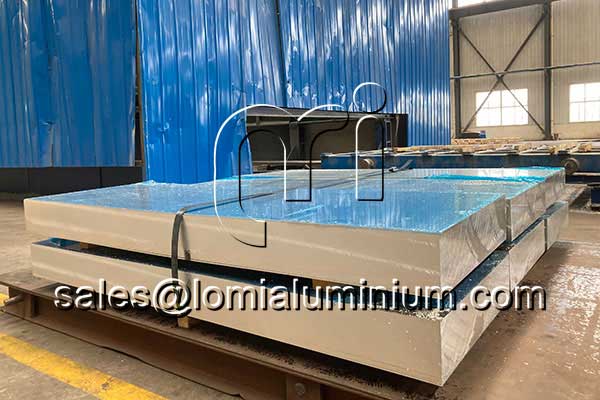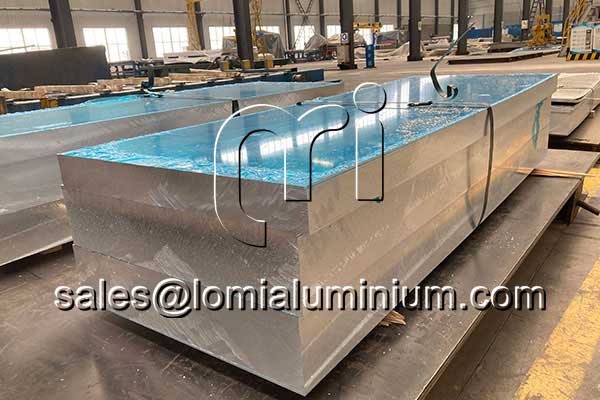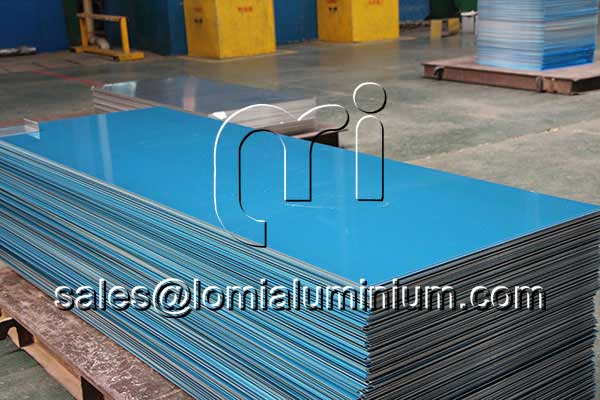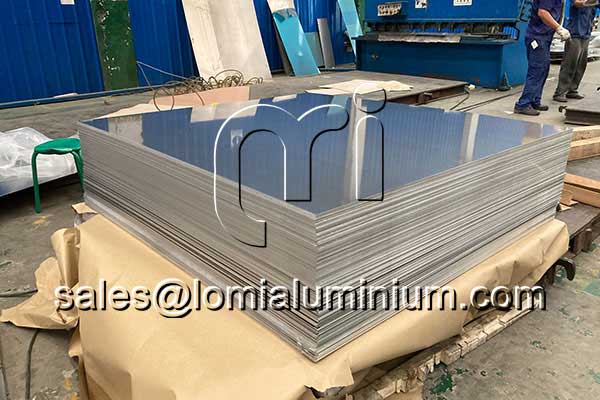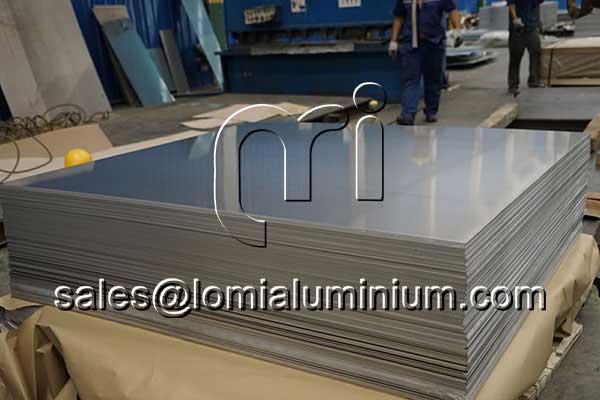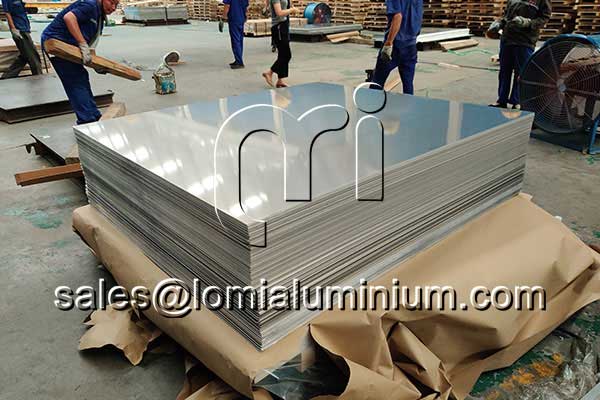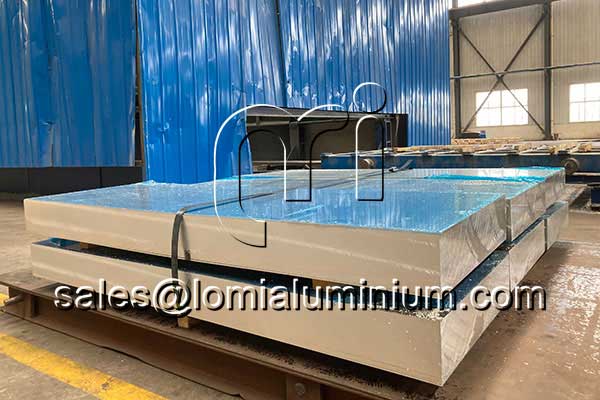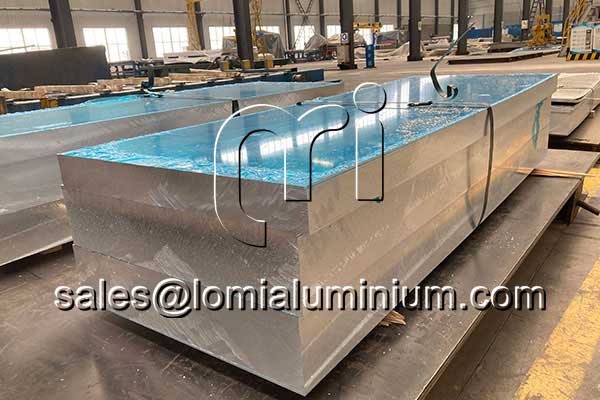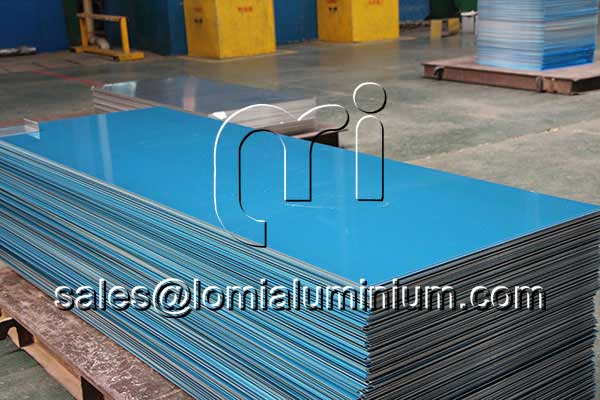 ---
Cast aluminium plate, also known as cold-rolled aluminum plate, is usually used in the field of mold manufacturing. It is also called aluminum tooling plate, commonly used in processing fixtures, desktops, semiconductors, plastic molds, printing machines, food machinery, and pharmaceutical applications. Cast aluminum plate is made by melting aluminum ingots and then cooling them into a flat shape to produce aluminum coils. The coils are then rolled to the desired thickness using a cold rolling machine, and finally, the resulting aluminum coil is cut to the required size using a slitter to form aluminum sheets.
Common aluminum tooling plate grade include 6061 aluminum tooling plate, 5083 aluminum tooling plate, and 7075 aluminum tooling plate. The main difference between them is the varying trace element content, apart from aluminum, which results in differences in their tensile strength and hardness.
Contact Us
If you need cast-rolled aluminum plates, please contact us. If you do not know what alloy of aluminum plate or coil you need, simply let us know the product you need to produce or the field of application. With 20 years of experience in aluminum plate manufacturing, we can recommend suitable aluminum alloys based on your requirements. Our factory, Henan Wanda Aluminum Co., Ltd., is located in Gongyi City, Henan Province, China, and you are welcome to visit us in person if needed.
Our Service
1. ISO Verified Outstanding Manufacturer
2. The third party inspection: SGS, BV, CE, COC, AI and other
3. Flexible Payment : T/T, LC, O/A, CAD, DAP , KUNLUN Bank
4. Sufficient Stock
5. Quick Delivery Time, Long time price validity
6. Tracking picture of transport : production, Loading and reinforcement loading Pictures
7. Rich experience Professioal Sale Team
8. Quality Guarantee after Receiving the Goods: Offer money return or Ship new products for free if any problems happen
9.Technical Guidance for further Processing
E-mail: lomialuminum@gmail.com
Tel Whatsapp: +86 19339942739