Home » Aluminum Sheet »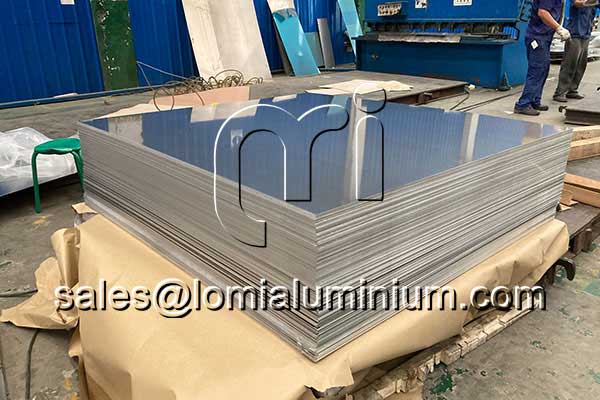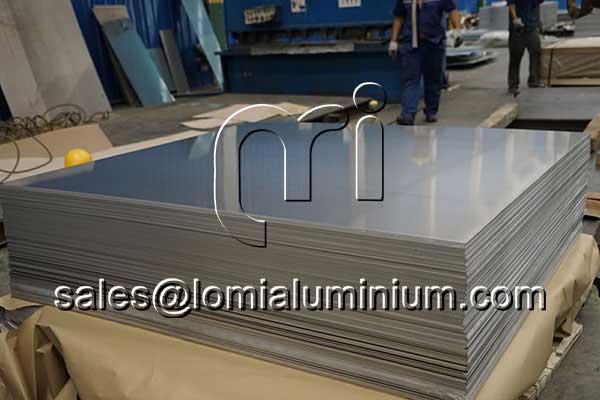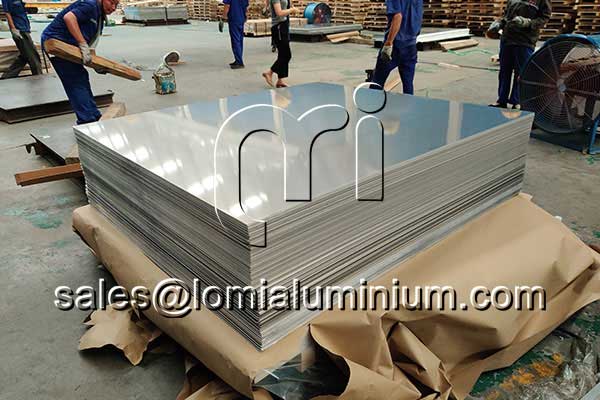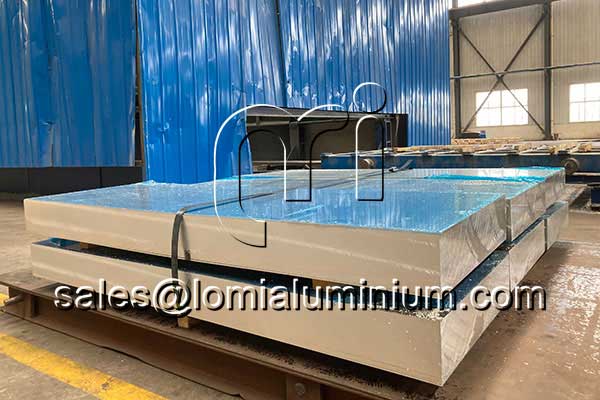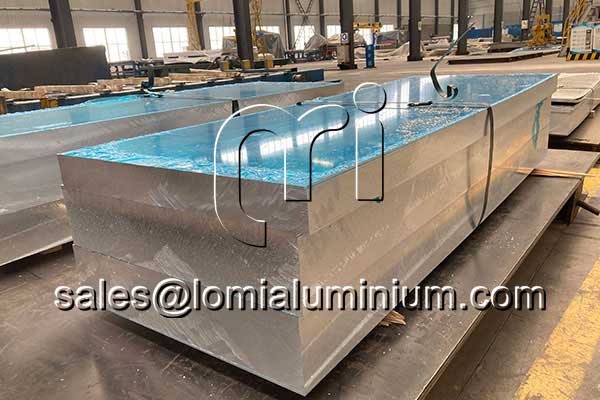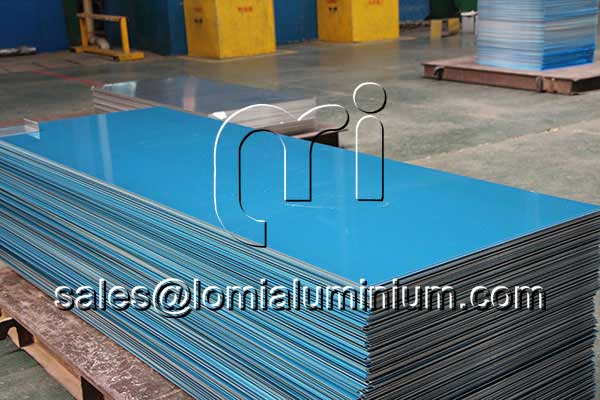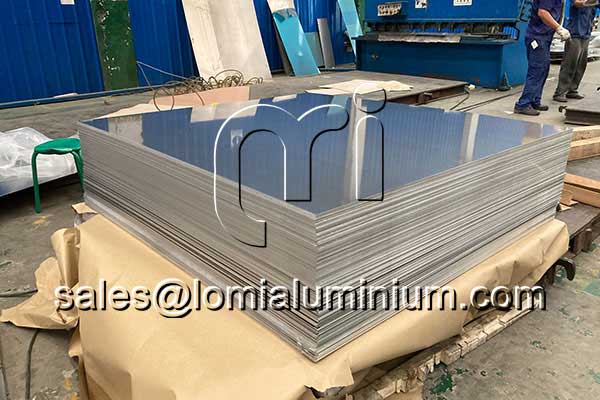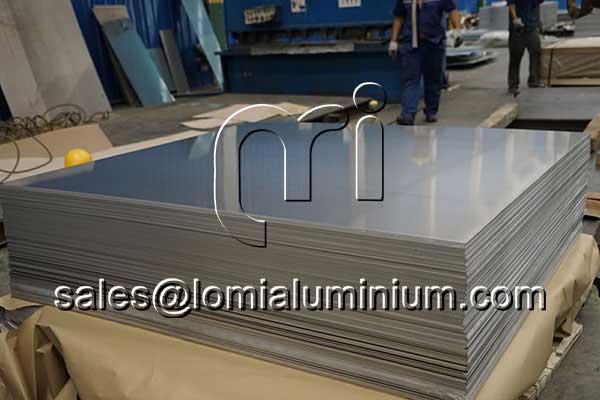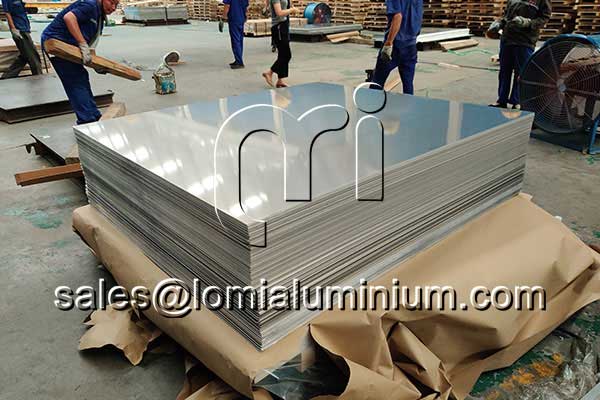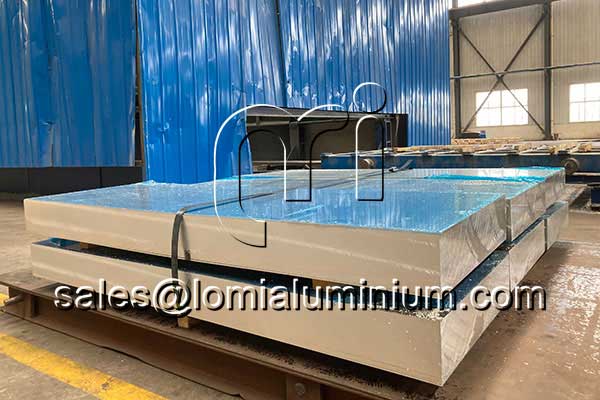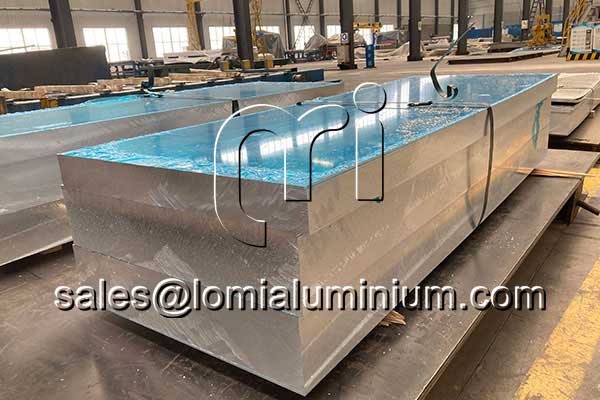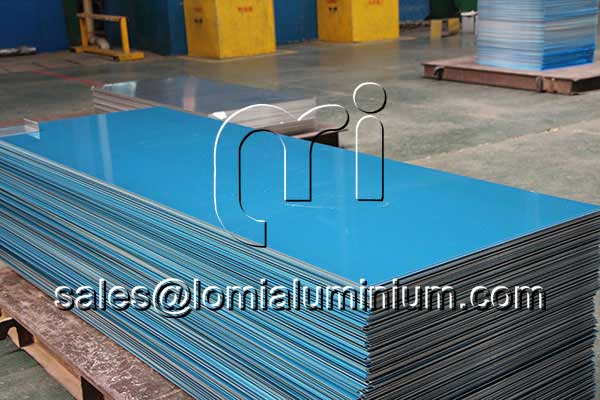 Product Catalogue:
| | | | | |
| --- | --- | --- | --- | --- |
| Products | Alloy No. | Temper | Thickness(mm) | Width(mm) |
| 1000series | 1050/1060/1100/1235/1200/1145 | All Tempers | 0.2-6 | Under2200 |
| 3000series | 3003/3105 | All Tempers | 0.2-6 | Under2200 |
| 5000series | 5005/5052/5083/5086/5182/5754/5454/5A06/5A05/5251 | All Tempers | 0.2-6 | Under2200 |
| 6000series | 6061/6082/6063 | F/TX | 0.2-6 | Under2200 |
| 7000series | 7075/7050 | F/TX | 0.2-6 | Under2200 |
| 8000series | 8011 | All Tempers | 0.006-6 | Under2200 |
1. Standard: ASTM/DIN/GB/SUS
2. Surface: Mill, Bright,Polished,Hairline, Embossed,etching
3.Temper: O, H12, H22, H32, H14, H24, H34, H16, H26, H36, H18, H28, H38, H19, H25, H27,H111, H112,H241, H332, etc.;T4,T6,T651 Etc
4.Thickness: 0.02mm ~ 300mm
5. Width: 10mm ~ 2200mm
Can be processed:
Types of Checkered Plates:
Color Coating Type: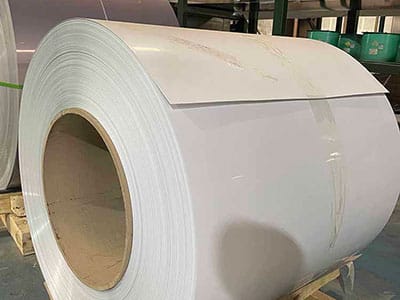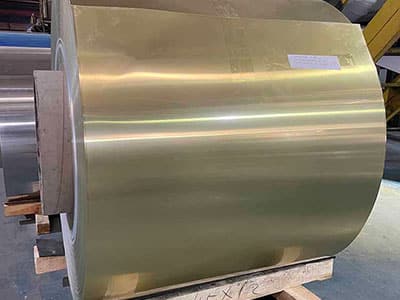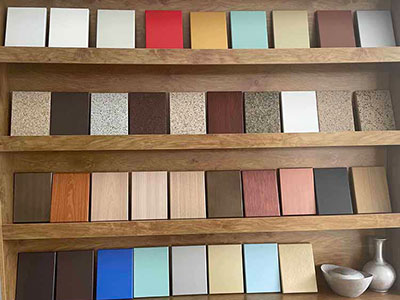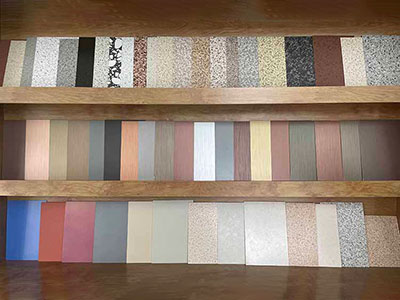 Our Advantage:
Raw materials: We carefully select high-quality raw materials and subject them to purity, strength, and durability tests to ensure their quality meets our standards.
Manufacturing process: We employ advanced production technology and equipment and implement rigorous quality control measures at every stage of the manufacturing process to ensure that our aluminum plates are of the highest quality.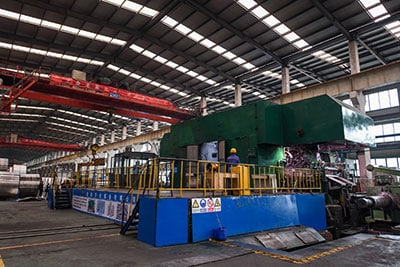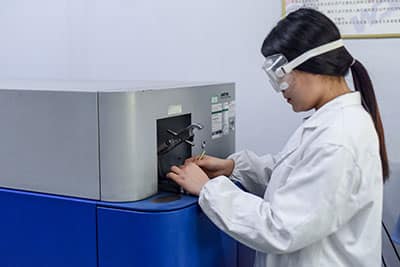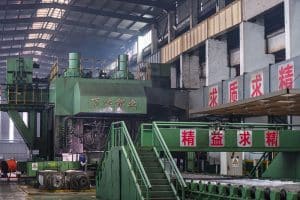 Performance: Our aluminum plates possess outstanding properties, including high strength, excellent corrosion resistance, and exceptional formability. They are suitable for various applications and can fulfill the requirements of a wide range of industries.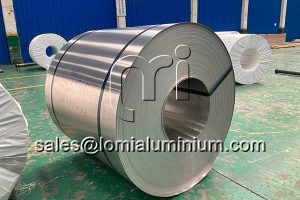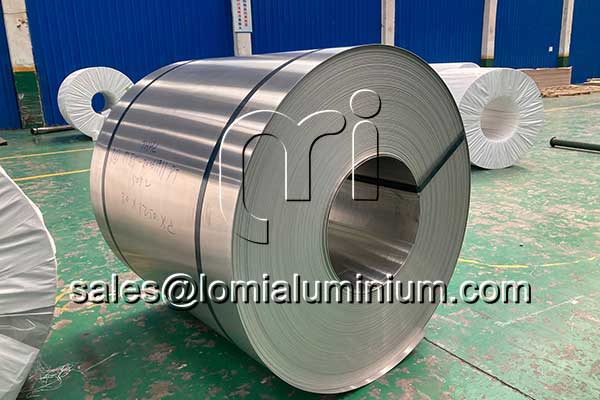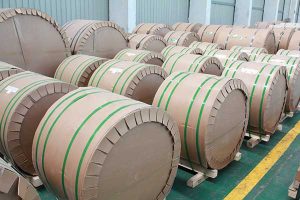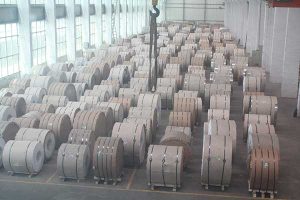 Testing and certification: Our aluminum plates undergo rigorous testing to ensure that they meet international quality standards, and they are certified accordingly. We provide customers with comprehensive test reports and certifications to guarantee the quality of our products and give them peace of mind.
Shipping and Packing Information:
1. Cover the fumigation chapter.
2. Place 20 packs of desiccant per carton.
3. Galvanized steel strip, coated cardboard package to prevent rust.
4. Pine wood bottom bracket is supported by glued bottom plate to maintain the flatness of the aluminum plate.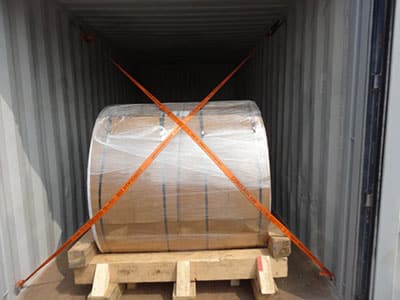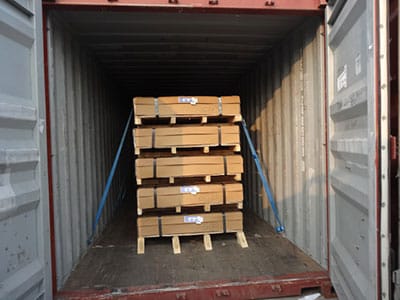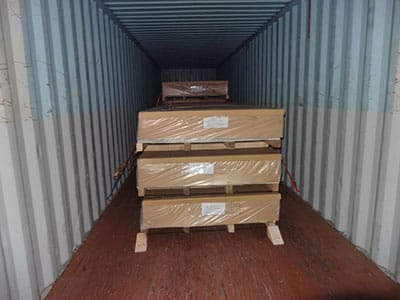 Why Choose Us?
Our service
Annual capacity

DNV,SGS, BV, CE, COC, AI

Free samples

Within 24h

Perfect service

600000 Tons

Available

A4 Size

Respone Time

Professional Teams

1. ISO Verified Outstanding Manufacturer
2. The third party inspection: SGS, BV, CE, COC, AI and other
3. Flexible Payment : T/T, LC, O/A, CAD, DAP , KUNLUN Bank
4. Sufficient Stock
5. Quick Delivery Time, Long time price validity
6. Tracking picture of transport : production, Loading and reinforcement loading Pictures
7. Rich experience Professioal Sale Team

1. Quality Guarantee after Receiving the Goods: Offer money return or Ship new products for free if any problems happen

2.
Technical Guidance for further Processing
1.100% will reply you within 24 hours.
2.Our output is stable and continuous, with an acceptable range of 10 tons to 10,000 tons.
3.The delivery schedule is very stable, and the transportation information will be reported to you in real time.
4.The price is favorable, and a certain discount can be given under appropriate circumstances to support the customer's business.
5.Reliable quality, stable production, timely after-sales service, welcome your consultation.
Lomi alu mainly sell 1-8 series aluminum plates,diamond aluminum plate and aluminum checkered plate.Have the best aluminium sheet price for sale!
Please let me know if you have any specific use in mind, it will help me to give you more detailed information.
What is 5754 Aluminium Sheet?
5754 aluminum sheet is a non-heat treated aluminum-magnesium alloy, a rust-proof aluminum sheet, a common European alloy, commonly known as "AlMg3", the main component is magnesium and small amounts of chromium and manganese elements. 5754 aluminum sheet has excellent corrosion resistance, good weldability and workability. In addition, it has good resistance to seawater corrosion and industrial chemical corrosion.
Alternate names and designations include AlMg3, 3.3535, and A95754. The alloy and its various tempers are covered by the following standards:[2]
ASTM B 209: Standard Specification for Aluminium and Aluminium-Alloy Sheet and Plate

EN 485-2: Aluminium and aluminium alloys. Sheet, strip and plate. Mechanical properties

EN 573-3: Aluminium and aluminium alloys. Chemical composition and form of wrought products. Chemical composition and form of products

EN 754-2: Aluminium and aluminium alloys. Cold drawn rod/bar and tube. Mechanical properties

ISO 6361: Wrought Aluminium and Aluminium Alloy Sheets, Strips and Plates
| | | | | | | | | | |
| --- | --- | --- | --- | --- | --- | --- | --- | --- | --- |
| Elements | Si | Fe | Cu | Mn | Mg | Zn | Cr | Others | Al |
| Content | 0.4 | 0.4 | 0.1 | 0.5 | 2.6~3.6 | 0.2 | 0.3 | 0.05 | Remain |
Mechanical Properties and Tempers of 5754 Aluminium Sheet:
| | | | | |
| --- | --- | --- | --- | --- |
| Aluminium Temper | Specified thickness | Tensile strength (MPa) | Yield strength (MPa) | Elongation (%) |
| H111-H38 | 0.2-50mm | 173-269 | 66-211 | 4-19 |
5754 Aluminium Sheet Feature:
1. Good processing performance: 5754 aluminum sheet can be rolled and controlled tempering time to change its hardness, so that it is easy to bend the shape, easy to high-speed continuous stamping.
2. Good corrosion resistance: 5754 aluminum plate after anodic oxidation treatment, the surface is more resistant to corrosion, rust, oxidation, and will not change color after long exposure to the sun outdoors.
3. Excellent surface treatment effect: 5754 aluminum sheet surface coating performance is very good, can be processed into a variety of textures, such as brushing, sandblasting, grinding, polishing, etc.
What are the common tempering states of 5754 aluminum plates?
The annealing temper designations for 5754 aluminum sheet are selected and adjusted based on specific application requirements and processing techniques. The common temper designations include:
H111 temper: After annealing treatment, 5754 H111 aluminum sheet has low strength and toughness, and is typically used in applications that require excellent formability, such as shipbuilding, vehicle panels, and tanks.
H22 temper: After annealing treatment, 5754 H22 aluminum sheet has higher strength and good formability, and is commonly used in pressure vessels, aluminum oxide tanks, chemical equipment, and manufacturing of formed parts.
H32 temper: Compared to H22 temper, annealed 5754 H32 aluminum sheet has higher strength and is suitable for applications that require higher strength, such as vehicle panels, rail transportation, and oil drilling platforms.
H34 temper: Similar to H32 temper, annealed 5754 H34 aluminum sheet has higher strength but relatively poor toughness. It is suitable for applications that require higher strength but relatively lower formability, such as vehicle body structures, aluminum panel walls, and aerospace.
5754 H22 VS 5754 H111 aluminum
The main differences between 5754 h22 and 5754 h111 aluminum sheets are their processing hardness and mechanical properties.
5754 h22 aluminum sheet undergoes strain hardening and partial annealing, resulting in higher strength and excellent corrosion resistance, making it suitable for applications that require corrosion resistance and high strength, such as marine, automotive, and aerospace industries. This processing method also makes 5754 h22 aluminum sheet relatively easy to process and shape.
In contrast, 5754 h111 aluminum sheet achieves its final state through full annealing, resulting in lower processing hardness but higher ductility and toughness. It is typically used in applications that require better formability and higher corrosion resistance. Such applications may include pressure vessels, railway vehicles, ships, and so on.
Cost: Due to the fact that 5754 h22 aluminum sheet requires strain hardening and partial annealing, its production cost is generally higher compared to 5754 h111 aluminum sheet.
Therefore, the choice of which type of aluminum sheet to use should be based on the specific requirements of the application.
What is AW 5754 aluminum?
AW 5754 aluminum is a European standard for a specific type of aluminum alloy. The AW prefix stands for "aluminum wrought," indicating that the material is produced through a process of mechanical working (as opposed to casting). The number "5754" indicates the specific composition of the alloy.
AW 5754 aluminum can be processed in a variety of ways, including rolling, extrusion, and forging. It can also be subjected to different heat treatments to improve its mechanical properties, such as annealing, quenching, and aging. The specific properties of AW 5754 aluminum will depend on the exact composition, processing, and heat treatment used.
What are the applications of 5754 aluminum plate?
Here are some common applications of 5754 aluminum plate:
Automotive manufacturing: 5754 aluminum plate is often used for automobile body, doors, roofs, frames and other parts due to its high strength and good corrosion resistance.

Shipbuilding: Due to its excellent corrosion resistance and welding performance, 5754 aluminum plate is widely used in the manufacturing of ship bodies, decks, propellers and other components.

Aerospace: 5754 aluminum plate has high strength and excellent formability, making it widely used in the production of aircraft shells, fuselages, fuel tanks and other parts.

Building decoration: The surface of 5754 aluminum plate can be sprayed with various colors, and it has excellent weather resistance and corrosion resistance. It is often used in indoor and outdoor decoration, curtain walls, roofs, ceilings and other applications.

Pressure vessels: 5754 aluminum plate has high strength and good welding performance, and is often used in the manufacturing of oxygen cylinders, storage tanks, oil pipelines and other equipment.

Electronics and electrical equipment: Due to its good conductivity, strong corrosion resistance, and good formability, 5754 aluminum plate is widely used in the electronics and electrical industry, such as the production of electronic enclosures and heat sinks.

Food processing: 5754 aluminum plate has excellent corrosion resistance and processability, and is widely used in the food processing industry, such as the production of food containers, cans and other products.
Typical applications for 5754 aluminum sheet include dump truck bodies, exhaust pipes, marine components and chemical handling vessels; it is also widely used in automotive/marine components, rivets, high speed rail noise barriers, decorative panels, billboards, fuel tanks, pressure vessels, tanks, etc.
The anodized 5754 aluminum plate used for the top cover of the gas station will not burn at a high temperature of 600 ° C, will not produce toxic gas, and is fireproof and environmentally friendly.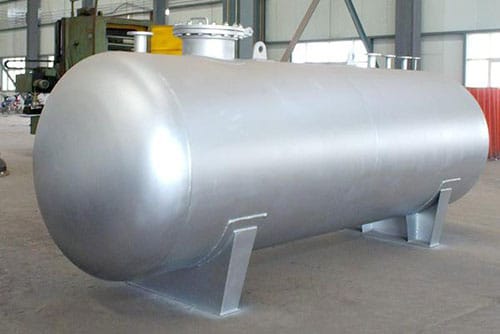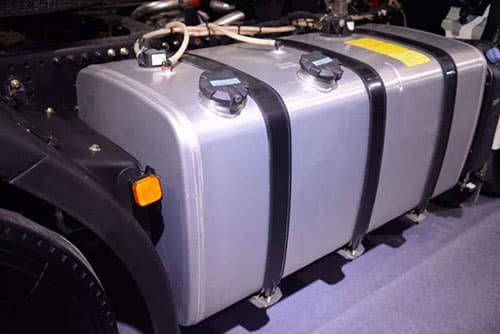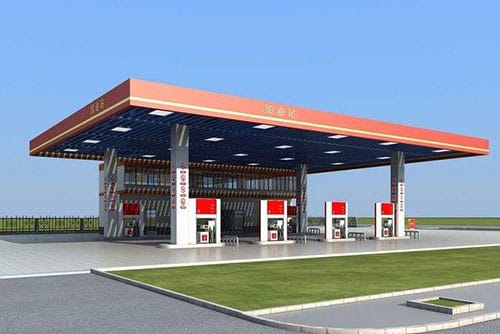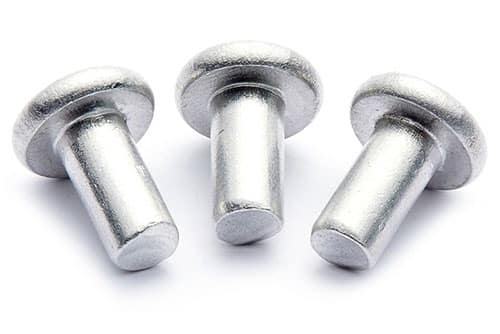 Aluminium 6061 vs 5754 – What's the Difference
Chemical composition: The magnesium content of 5754 aluminum sheet is relatively high, about 2.6%-3.6%, while the magnesium content in 6061 aluminum sheet is lower, only 0.8%-1.2%. In addition, 5754 aluminum sheet also contains small amounts of chromium, manganese, and iron, while 6061 aluminum sheet contains more silicon, copper, zinc, and magnesium.
Mechanical properties: The strength of 5754 aluminum sheet is slightly lower than that of 6061 aluminum sheet, but its ductility and fatigue resistance are better than 6061 aluminum sheet. At room temperature, the yield strength of 5754 aluminum sheet is about 80MPa, and the tensile strength is about 190MPa, while the yield strength of 6061 aluminum sheet is about 240MPa, and the tensile strength is about 310MPa.
Machinability: 5754 aluminum sheet has good formability and weldability, suitable for various processing methods such as stamping, shearing, bending, etc., but it is easy to produce cracks during bending. Due to its high hardness, 6061 aluminum sheet is difficult to process and usually requires processing methods such as heat treatment and rolling. However, the processing and forming performance of 6061 aluminum sheet is better, and it is more suitable for complex forming processing.
Different corrosion resistance: 5754 aluminum sheet has good corrosion resistance, especially stronger resistance to seawater corrosion, while 6061 aluminum sheet has relatively poor corrosion resistance and is prone to oxidation corrosion.
Different application areas: Due to their different physical properties and chemical compositions, 5754 aluminum sheet is usually used in fields such as shipbuilding, automotive manufacturing, construction, and pressure vessels, while 6061 aluminum sheet is commonly used in aerospace, electronics, sports equipment, and other fields.
Q: How long can I receive my goods?
A: It depends on the products you ordered. Generally, it needs 30-40 days.If products is stock , about 7-10days can delivery after received deposit.
We have 3200 workers to manufacture aluminium products. We have complete production lines for meeting your needs of products quality and production speed to make sure that our products can get to you faster.
Q: What are your payment methods?
A: TT or 100% irrevocable L/C at sight.
Q:What is your MOQ?
A: Our MOQ is based on the alloy number and the thickness and width of the aluminum sheet.1000 series MOQ 5tons.
Q4 . How do you ship the goods and how long does it take to arrive ?
A : We usually ship by DHL , UPS , Fedex or TNT for sample. It usually takes 3-5 days to arrive . Seashipping for mass products.
Q: Are your aluminium products quality reliable?
A : We apply professional and advanced equipment for processing aluminium products. These equipment are top-class at home and abroad. What's more, our factory has complete equipment configurations for fine machining. And we have precise equipment for testing products quality. Thus, the quality of end products can be promised.
E-mail: lomialuminum@gmail.com
Tel Whatsapp: +86 19339942739