Home » Aluminum Sheet »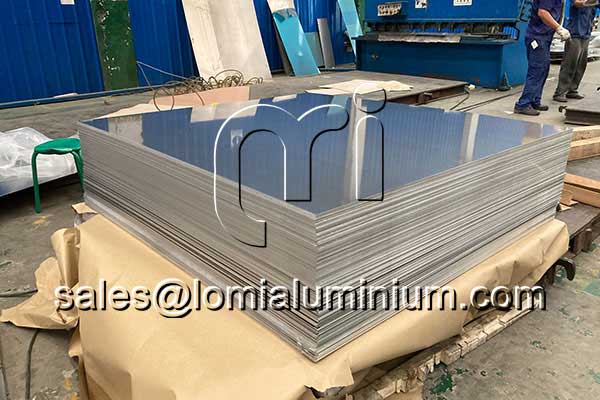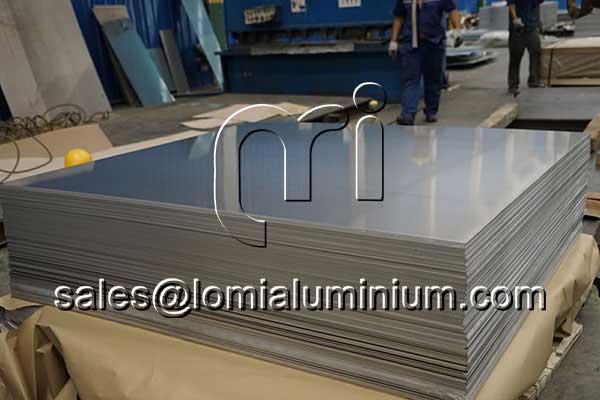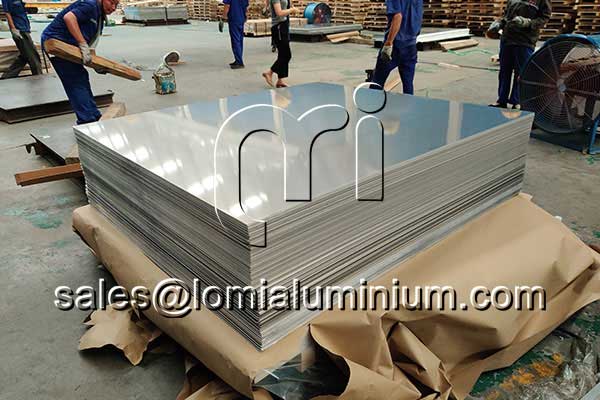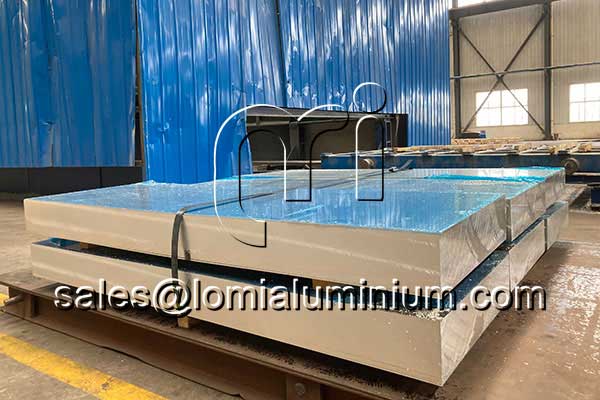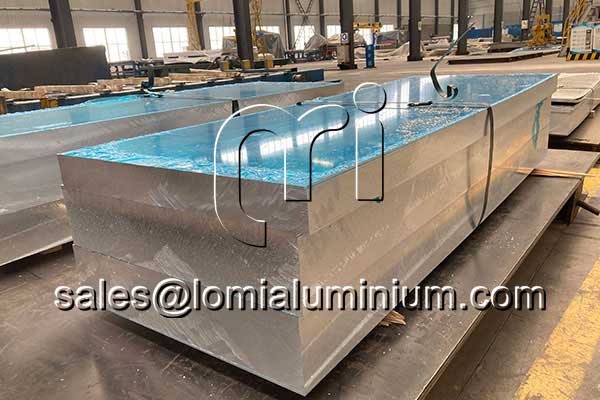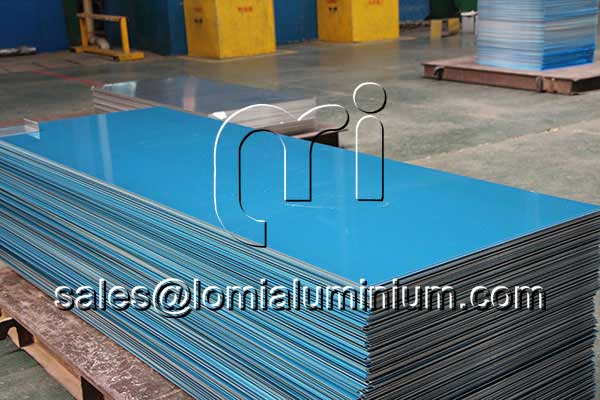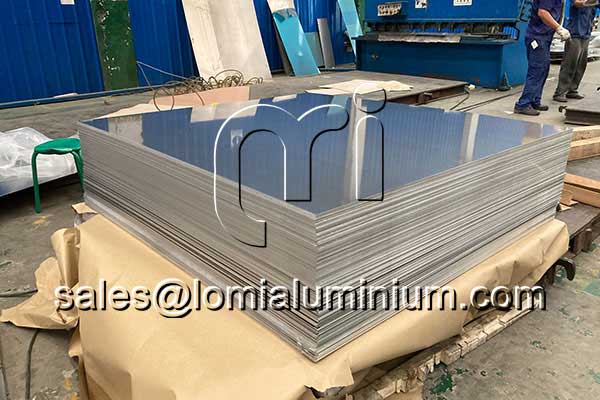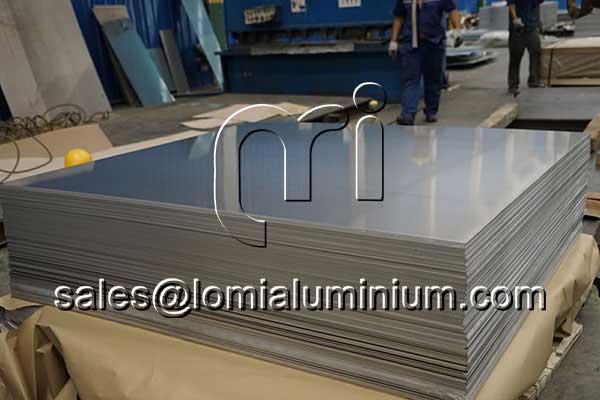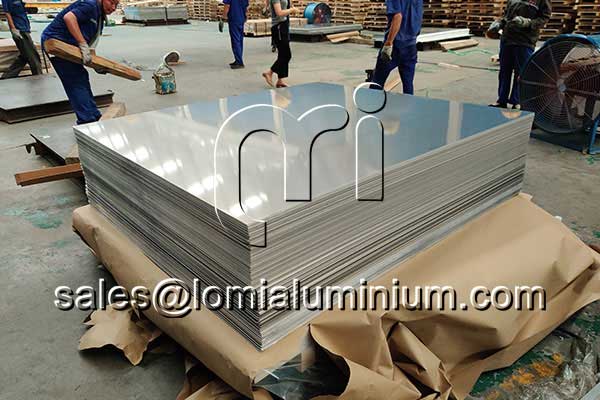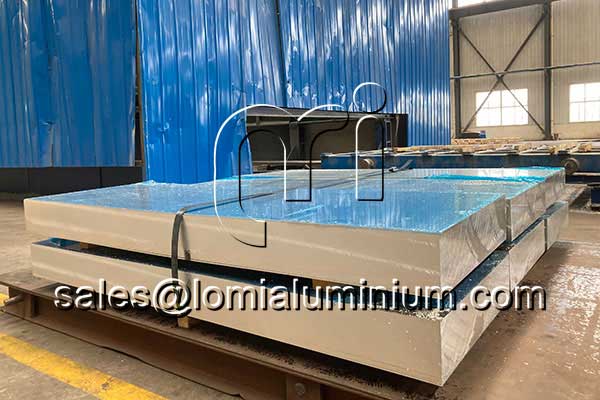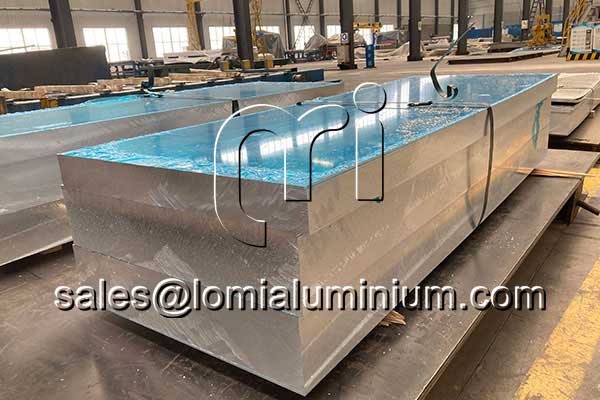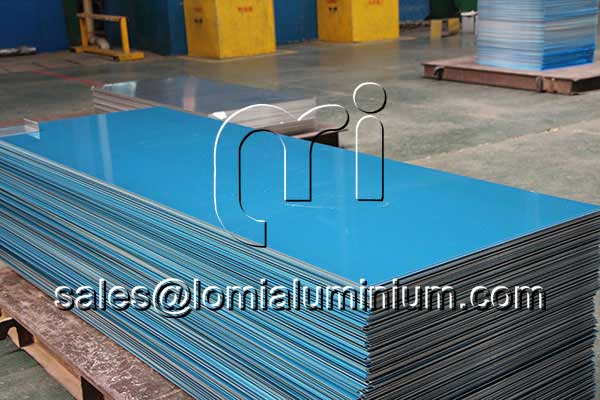 5086 Aluminum sheet Introduction:
5086 aluminum sheet is an aluminum alloy with magnesium as the main element, which belongs to aluminum-magnesium metal. The magnesium content of 5086 aluminum plate is more than 5005 and 5052, and less than 5083. The content of magnesium element directly affects its corrosion resistance. Since heat treatment does not affect the strength of 5086 aluminum alloy, it mainly increases its strength through strain hardening or cold work hardening. 5086 aluminum plate has similar properties to 5083 aluminum plate, both have corrosion resistance and weldability, but the strength is slightly lower than 5083.
Elements
Si
Fe
Cu
Mn
Mg
Cr
Zn
Ti
Others
Al
Content
0.4
0.5
0.1
0.2-0.7
3.5-4.5
0.05-0.25
0.25
0.15
0.15
Remain
Alloy
Temper
Specified
Tensile
strength
Yield
strength
Elongation
(mm)
(MPa)
(MPa)
(%)
5086-O

(annealed)

Thickness 0.15-600

Width  600-2200

Length 600-11000

303
97
16
5086-H32
324
193
12
5086-H112
241
96
14
5086-H116
275
193
10
Advantages Of 5086 Aluminum Plate:
1. Strong corrosion resistance, weldability and rust resistance. It is usually used in the shipbuilding industry, mainly for the manufacture of ship broadside, bottom, outboard and deck.
2. Non-magnetic. It will not affect the compass and ensure the accuracy of the heading.
3. Low density, high tensile strength, high elongation
Mechanical Properties Of 5086 Aluminum Plate:
For the -H116 substrate, the yield strength was reduced from 210 MPa (30 ksi) to 120 MPa (17 ksi) and the ultimate strength from 290 to 260 MPa (42 to 38 ksi), measured at 20 °C (68 °F) ambient temperature. The relatively low ultimate strength reduction (about 10%) is a very good performance for an aluminum alloy.
Unhardened 5086 has a yield strength of 120 MPa (17 ksi) and an ultimate tensile strength of 260 MPa (38 ksi) at -28 to 100 °C (-18 to 212 °F). It is slightly stronger at low temperatures: at -196 °C (-321 °F), the yield strength is 130 MPa (19 ksi) and the ultimate tensile strength is 380 MPa (55 ksi); above 100 °C (212 °F), the strength decreases.
Elongation, the strain before material failure, ranges from 46% at -196 °C (-321 °F), 35% at -80 °C (-112 °F), 32% at -28 °C (-18 °F)), 22% at 20 °C (68 °F), 30% at 24 °C (75 °F), 36% at 100 °C (212 °F), and above this value.
Common temper states for 5086 aluminum alloy:
O temper: refers to the annealed state, in which the aluminum plate is not subjected to any heat treatment. 5086 aluminum plate in this state has good ductility and toughness, suitable for applications that do not require high strength, such as manufacturing ships, ship platforms, ship hulls, and aircraft cover plates.
H111 temper: refers to the softened state of the aluminum plate after annealing, which has good formability. 5086 aluminum alloy sheet is usually used in this state to manufacture ships, aircraft cover plates, and transportation equipment.
H112 temper: refers to the state of the aluminum plate after being quenched in water or quenched in water and then stretched. 5086 aluminum plate in the H112 state has high strength and excellent welding performance, and is often used to manufacture ship decks, vehicle cover plates, etc.
H116 temper: refers to the state of the aluminum plate after being quenched in water or quenched in water and then stretched, and has obtained proper corrosion resistance. 5086 aluminum plate in the H116 state is suitable for manufacturing ships and marine engineering equipment in seawater environments.
H321 temper: refers to the state of the aluminum plate after being quenched in water or quenched in water and then stretched, and has obtained proper stress corrosion cracking resistance. 5086 aluminum plate in the H321 state is suitable for manufacturing high-speed ships, aircraft, and structural components in other high-stress environments.
Application Of 5086 Aluminum Plate:
Weldable parts for ship sides, ship bottoms, outboards, decks, cars, aircraft plates; pressure vessels and refrigeration units requiring strict fire protection, TV towers, exploration equipment, transport equipment, missile parts, armor, etc. 5086 has been used for vehicle armor, especially for the M113 APC and the M2 Bradley infantry fighting vehicle.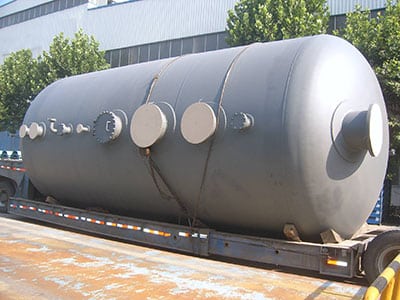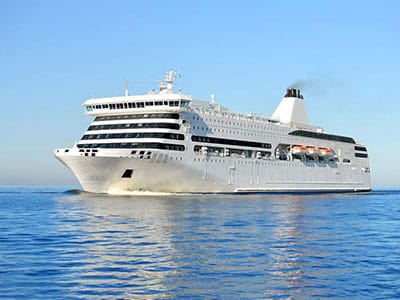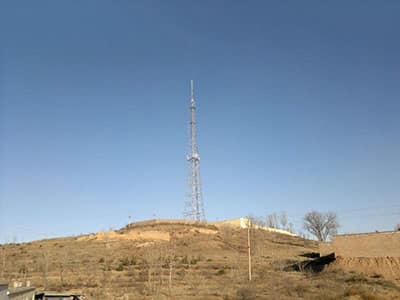 Why Choose LOMI 5086 Aluminum Plate?
LOMI alu has more than 20 years of experience in manufacturing aluminum sheets and coils, with an annual output of 600,000 tons and customers all over the world. With more than 10 years of experience in foreign trade export, we can help you deal with all kinds of problems during the period from price to production to logistics delivery, and can meet the needs of each customer.
Product line: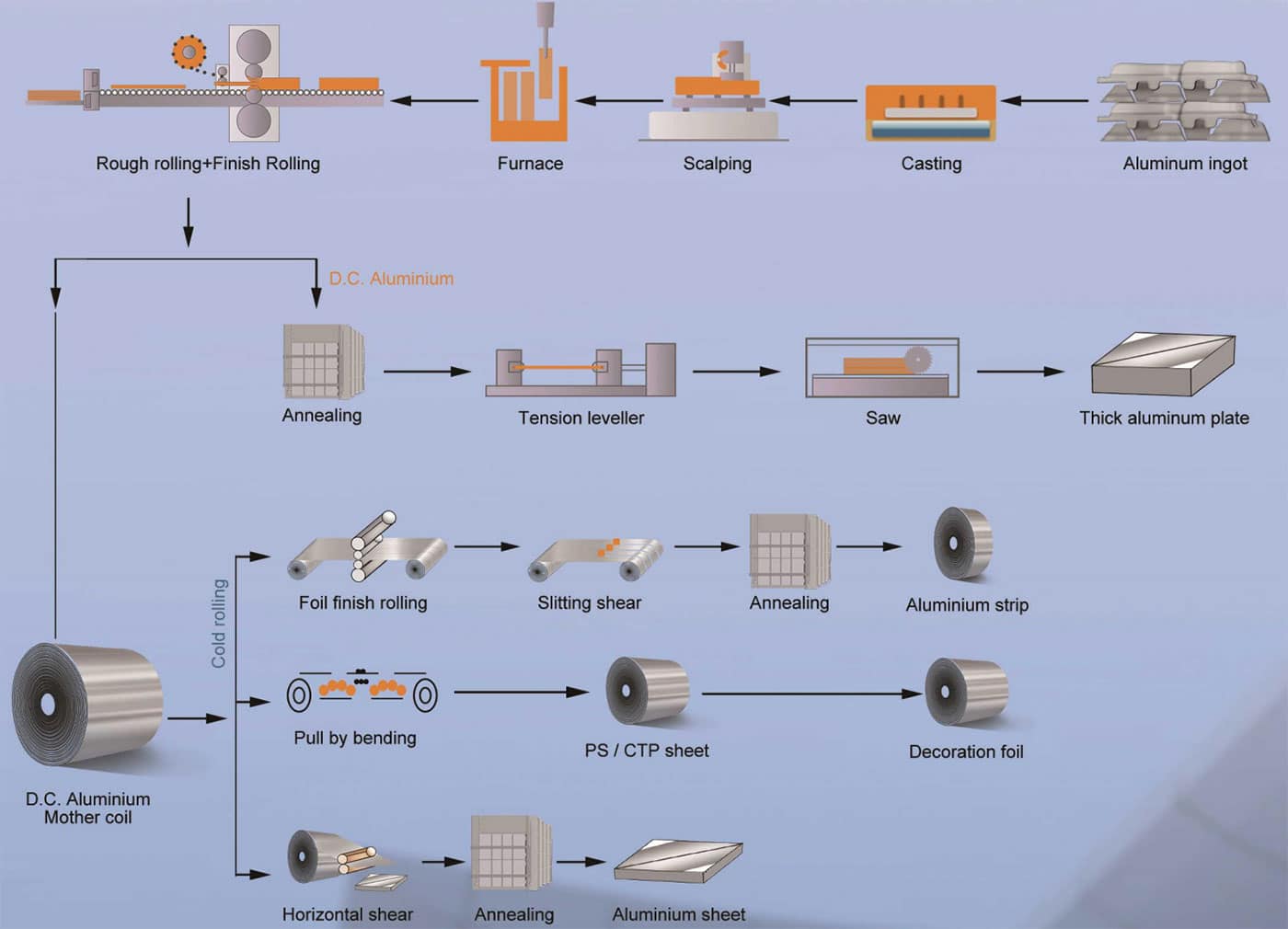 Product Catalogue:
| Products | Alloy No. | Temper | Thickness(mm) | Width(mm) |
| --- | --- | --- | --- | --- |
| 1000series | 1050/1060/1100/1235/1200/1145 | All Tempers | 0.2-300 | Under2200 |
| 3000series | 3003/3105 | All Tempers | 0.2-300 | Under2200 |
| 5000series | 5005/5052/5083/5086/5182/5754/5454/5A06/5A05/5251 | All Tempers | 0.2-300 | Under2200 |
| 6000series | 6061/6082/6063 | F/TX | 0.2-300 | Under2200 |
| 7000series | 7075/7050 | F/TX | 0.2-300 | Under2200 |
| 8000series | 8011 | All Tempers | 0.006-0.2 | Under2200 |
Types of Checkered Plates:
Color Coating Type: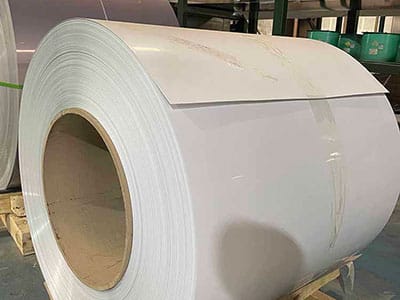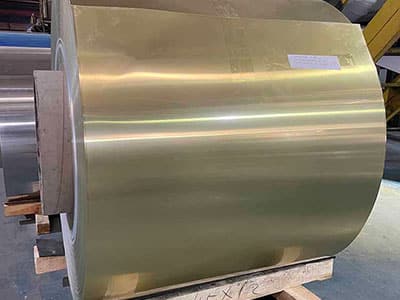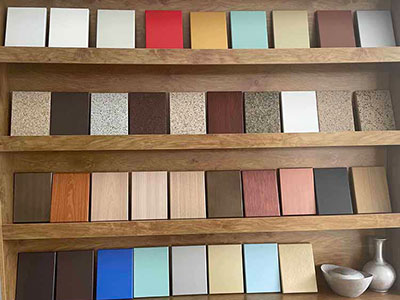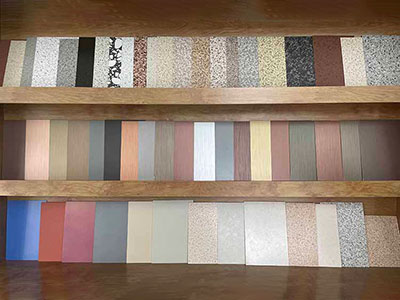 Q: How long can I receive my goods?
A: It depends on the products you ordered. Generally, it needs 30-40 days.If products is stock , about 7-10days can delivery after received deposit.
We have 3200 workers to manufacture aluminium products. We have complete production lines for meeting your needs of products quality and production speed to make sure that our products can get to you faster.
Q: What are your payment methods?
A: TT or 100% irrevocable L/C at sight.
Q: What is your MOQ?
A: Our MOQ is based on the alloy number and the thickness and width of the aluminum sheet.1000 series MOQ 5tons.
Q: How do you ship the goods and how long does it take to arrive ?
A : We usually ship by DHL , UPS , Fedex or TNT for sample. It usually takes 3-5 days to arrive . Seashipping for mass products.
Q: Are your aluminium products quality reliable?
A : We apply professional and advanced equipment for processing aluminium products. These equipment are top-class at home and abroad. What's more, our factory has complete equipment configurations for fine machining. And we have precise equipment for testing products quality. Thus, the quality of end products can be promised.
Our Advantage:
Raw materials: We carefully select high-quality raw materials and subject them to purity, strength, and durability tests to ensure their quality meets our standards.
Manufacturing process: We employ advanced production technology and equipment and implement rigorous quality control measures at every stage of the manufacturing process to ensure that our aluminum plates are of the highest quality.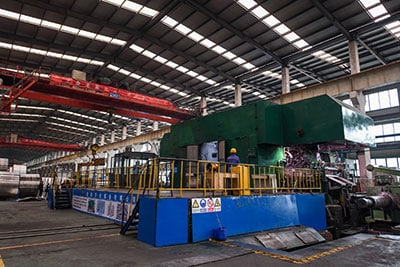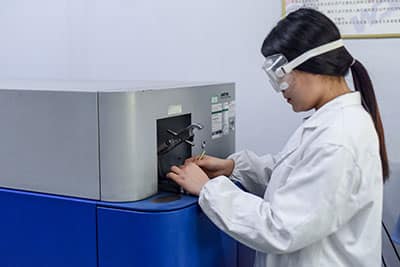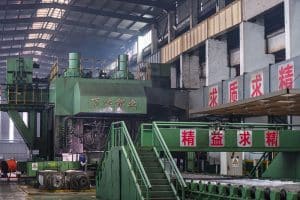 Performance: Our aluminum plates possess outstanding properties, including high strength, excellent corrosion resistance, and exceptional formability. They are suitable for various applications and can fulfill the requirements of a wide range of industries.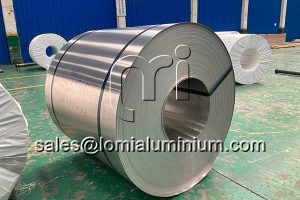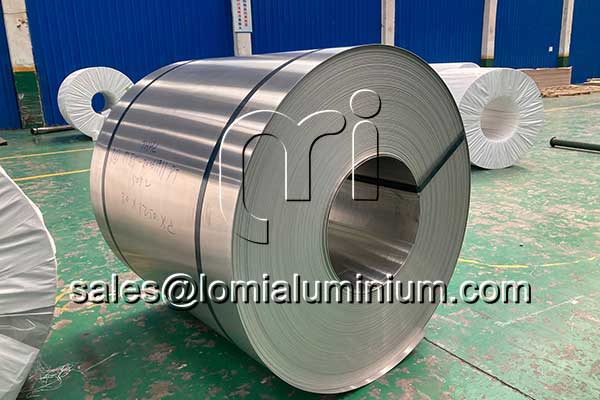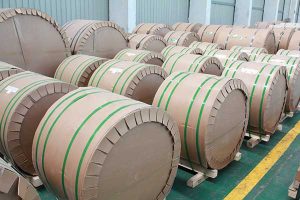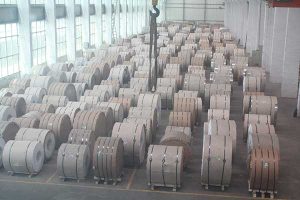 Testing and certification: Our aluminum plates undergo rigorous testing to ensure that they meet international quality standards, and they are certified accordingly. We provide customers with comprehensive test reports and certifications to guarantee the quality of our products and give them peace of mind.
Shipping and Packing Information:
1. Cover the fumigation chapter.
2. Place 20 packs of desiccant per carton.
3. Galvanized steel strip, coated cardboard package to prevent rust.
4. Pine wood bottom bracket is supported by glued bottom plate to maintain the flatness of the aluminum plate.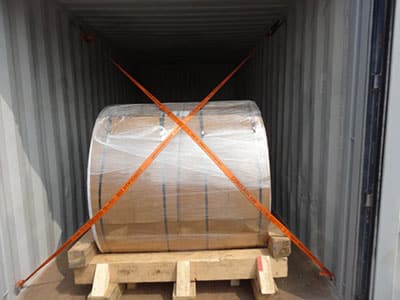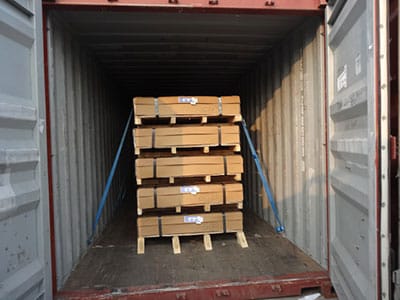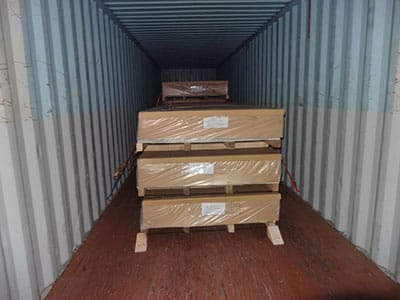 Why Choose Us?
1.100% will reply you within 24 hours.
2.Our output is stable and continuous, with an acceptable range of 10 tons to 10,000 tons.
3.The delivery schedule is very stable, and the transportation information will be reported to you in real time.
4.The price is favorable, and a certain discount can be given under appropriate circumstances to support the customer's business.
5.Reliable quality, stable production, timely after-sales service, welcome your consultation.
Lomi alu mainly sell 1-8 series aluminum plates,diamond aluminum plate and aluminum checkered plate.Have the best aluminium sheet price for sale!
Please let me know if you have any specific use in mind, it will help me to give you more detailed information.
E-mail: lomialuminum@gmail.com
Tel Whatsapp: +86 19339942739