Home »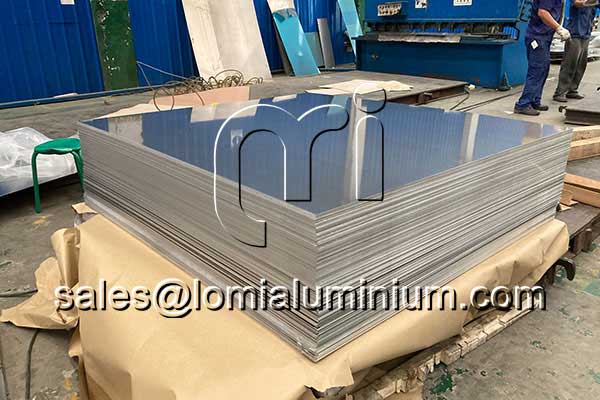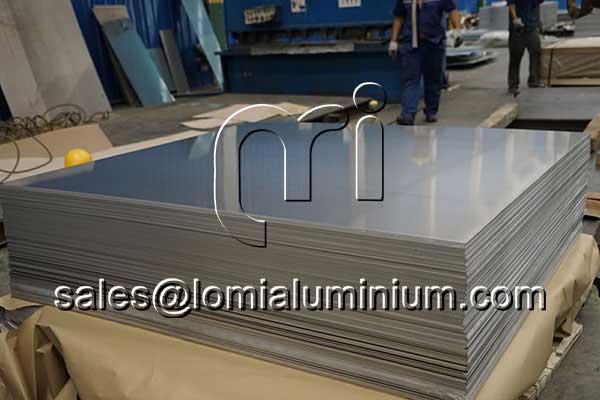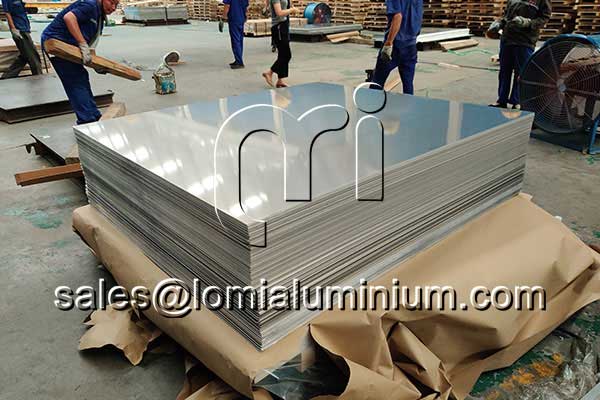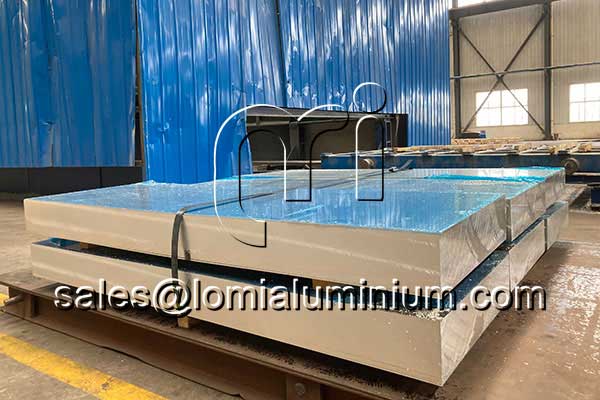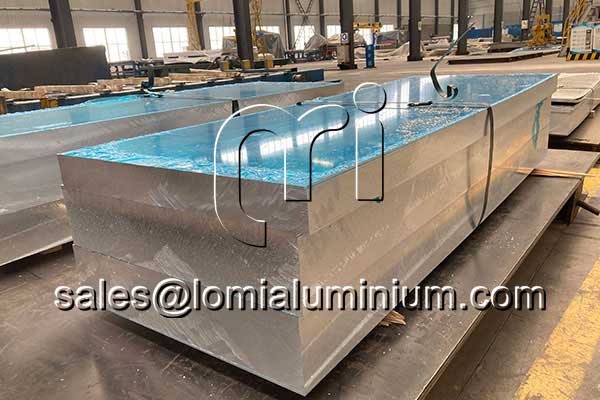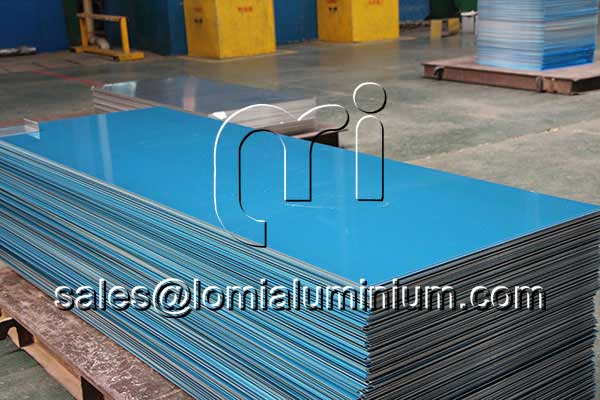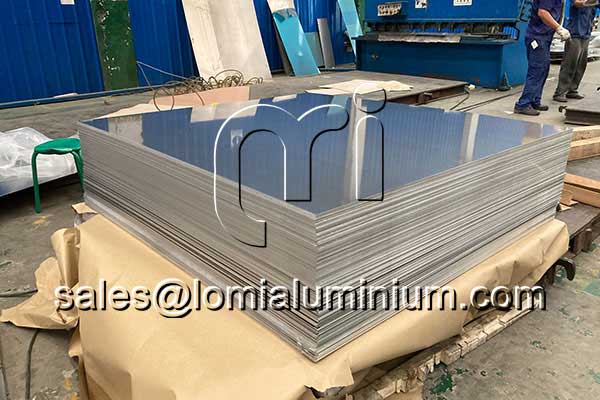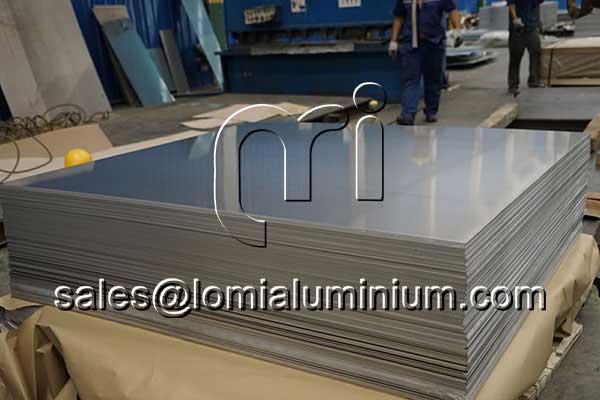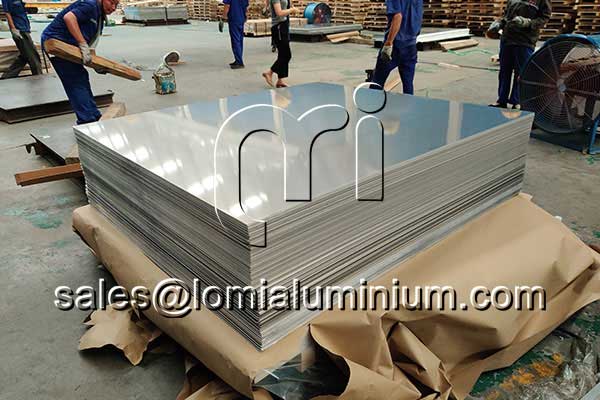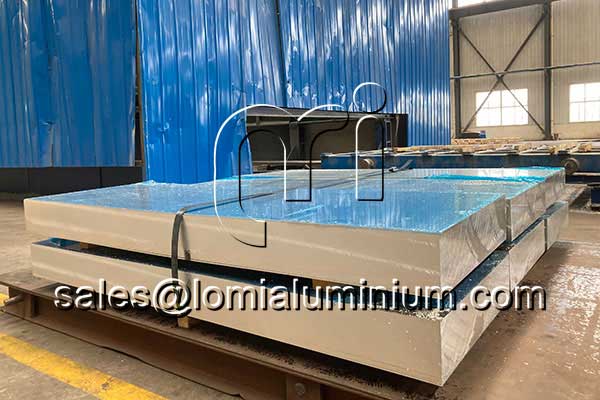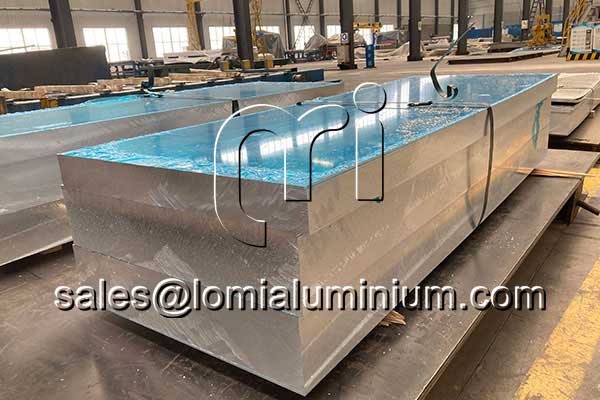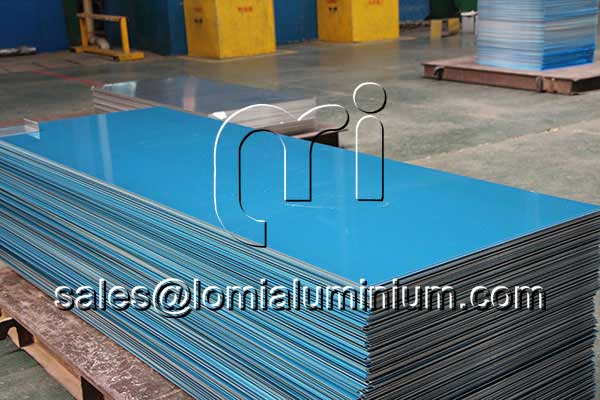 ---
Aluminum Sheets For Wall:
Aluminum Sheets For Wall: Curtain wall aluminum veneer is a new type of curtain wall material that uses high-quality aluminum alloy sheet as the base material, and then is formed by numerical control bending and other technologies, and the surface is sprayed with decorative paint.The curtain wall aluminum veneer base material adopts 1100 H24 aluminum sheet, 3003 H24 aluminum sheet, 5005 H24 aluminum sheet and other special single-layer aluminum alloy plates for curtain wall.
The structure of the curtain wall aluminum veneer is mainly composed of panels, reinforcing ribs and corner codes. The maximum workpiece size can reach 8000mm×1800mm.
Conventional thickness: 1.5mm/2.0mm, 2.5mm, 3.0mm
Common specifications: 600*600mm, 600*1200mm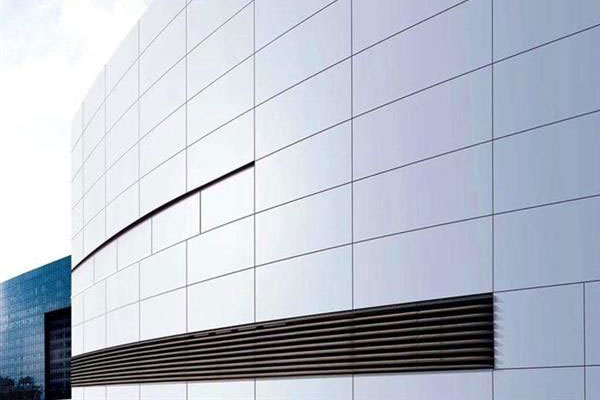 Material and Construction:
Aluminum veneer is divided into two types in terms of specifications: aluminum veneer with a thickness of less than 1.2mm is called aluminum gusset (also called aluminum square plate), and aluminum veneer with a thickness of more than 1.5mm is called aluminum veneer. The aluminum veneer curtain wall is made of high-quality high-strength aluminum alloy plate, and its common thickness is 1.5, 2.0, 2.5, 3.0MM, the model is 3003, and the state is H24.
Its structure is mainly composed of panels, reinforcing ribs and corner yards. The corner code can be directly bent and stamped from the panel, or it can be formed by riveting the corner code on the small side of the panel. The reinforcing rib is connected with the electric welding screws behind the panel (the screws are directly welded on the back of the panel), making it a solid whole, which greatly enhances the strength and rigidity of the aluminum veneer curtain wall and ensures the smoothness in long-term use. strength and wind resistance. If sound insulation and thermal insulation are required, efficient sound insulation and thermal insulation materials can be installed on the inside of the aluminum plate.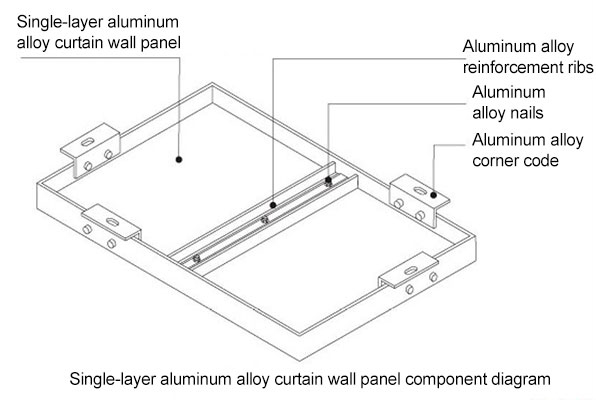 Features:
1. Light weight, good rigidity, high strength, 3.0mm thick aluminum plate per square counterweight 8kg, tensile strength 100-280n/mm2
2. Good workmanship. Using the process of first processing and then painting, the aluminum plate can be processed into various complex geometric shapes such as plane, arc and spherical surface.
3. The coating is uniform and colorful. Advanced electrostatic spraying technology makes the adhesion between paint and aluminum plate uniform and consistent, with various colors and large selection space.
4. Not easy to stain, easy to clean and maintain. The non-adhesive properties of the fluorine coating film make it difficult for contaminants to adhere to the surface and have good cleaning properties.
5. It can be recycled and reused, which is beneficial to environmental protection. Aluminum plate can be recycled 100%, which is different from decorative materials such as glass, stone, ceramics, aluminum-plastic panels, etc., and has a high residual value of recycling.
Development:
Light material and good strength, these characteristics make the production and application of aluminum veneer develop rapidly in recent years. With the continuous development and improvement of production technology, equipment, management and application level, aluminum veneer as a high-quality material is more and more Building curtain wall and building decoration and decoration have paid great attention to all walks of life. Especially as a high-quality curtain wall material, it has received more and more attention from all walks of life.
Shipping and Packing Information:
1. Cover the fumigation chapter.
2. Place 20 packs of desiccant per carton.
3. Galvanized steel strip, coated cardboard package to prevent rust.
4. Pine wood bottom bracket is supported by glued bottom plate to maintain the flatness of the aluminum plate.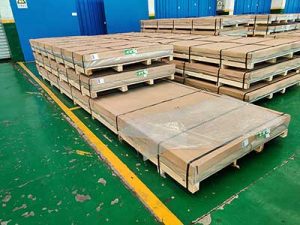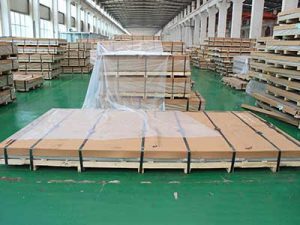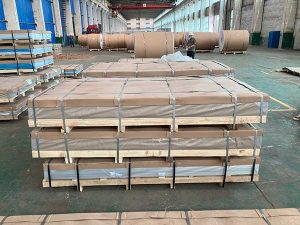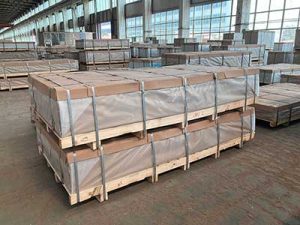 LOMI can provide aluminum sheet for wall in various sizes, with guaranteed quality, sustainable and stable production and supply, and exported to more than 60 countries around the world, welcome your consultation.