Welding and Fabrication of 5052 Aluminum Alloy: Tips and Best Practices for Strong, High-Quality Results
5052 aluminum alloy is a highly sought-after material for welding and fabrication due to its strength, corrosion resistance, and formability. Whether you're in the construction, transportation, electronics, or consumer goods industries, this non-heat treatable aluminum alloy is an excellent choice for a wide range of applications. In this article, we'll provide tips and best practices for welding and fabricating 5052 aluminum plate for optimal results.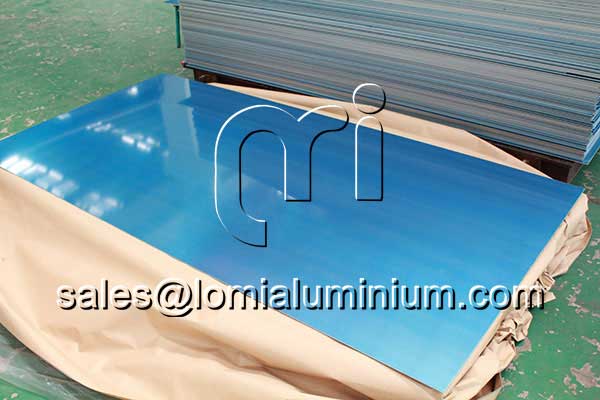 Welding 5052 Aluminum: TIG Welding and Filler Wire Selection
One of the most popular welding methods for 5052 aluminum is Tungsten Inert Gas (TIG) welding, also known as Gas Tungsten Arc Welding (GTAW). To achieve strong and visually appealing welds, use compatible filler wire, such as 4043. Clean the surface thoroughly to remove any contaminants, such as grease, oil, or dust, before welding. Tack the metal in place, build up the weld bead gradually, and control the heat input for a high-quality weld.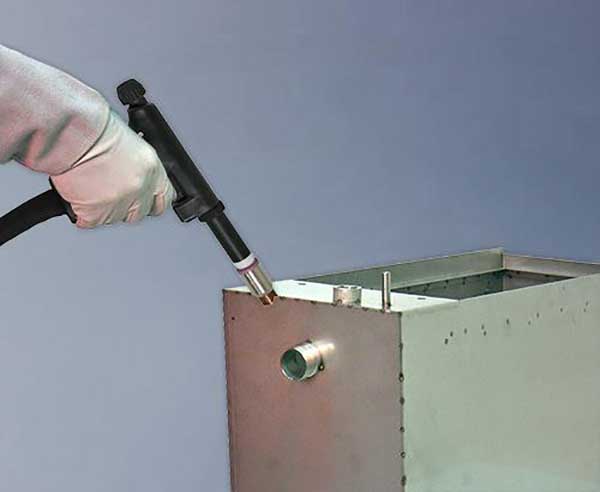 Fabricating 5052 Aluminum
: Proper Bending Techniques and Equipment
Fabrication of 5052 aluminum involves cutting, bending, and shaping the metal. To avoid cracking and ensure optimal results, use proper equipment and techniques when bending the metal. Apply bending force evenly and ensure that the bend radius is large enough to prevent overstressing the metal. Methods such as sawing, shearing, punching, and bending can be used to fabricate the metal.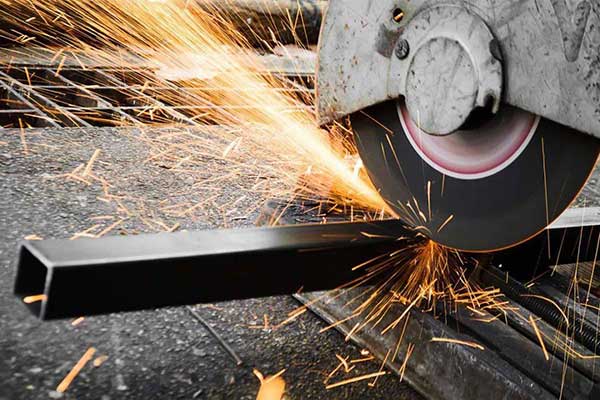 Conclusion: Achieving Optimal Results with 5052 Aluminum
By following the tips and best practices outlined in this article, you can achieve strong and high-quality results when welding and fabricating 5052 aluminium. This versatile, non-heat treatable aluminum alloy offers excellent corrosion resistance, strength, and formability, making it an ideal choice for a wide range of applications. Whether you're a professional fabricator or a DIY enthusiast, by taking the time to properly prepare and follow best practices, you can ensure optimal results when welding or fabricating 5052 aluminium.