Home » News »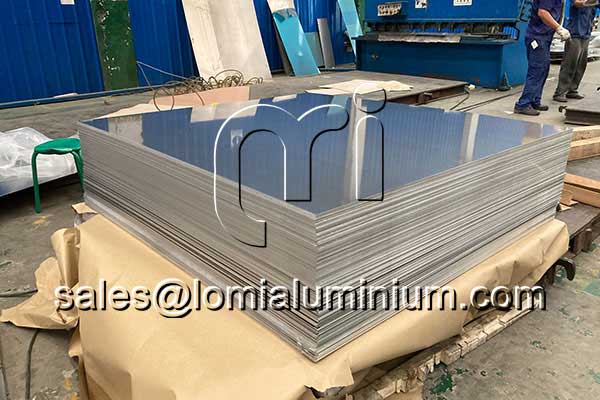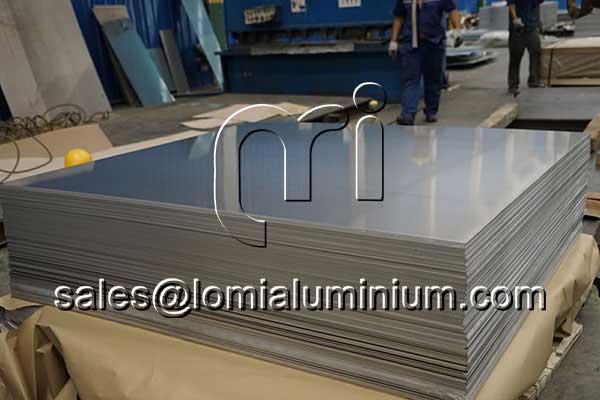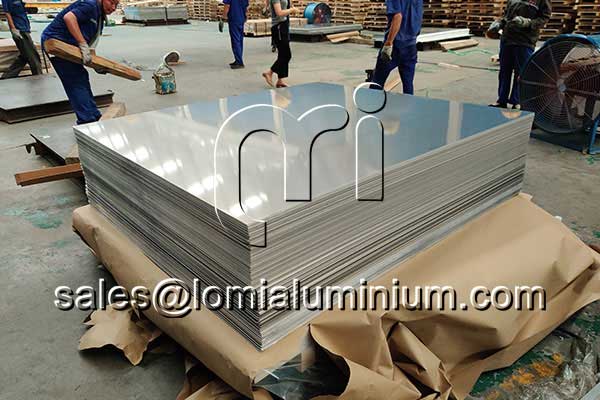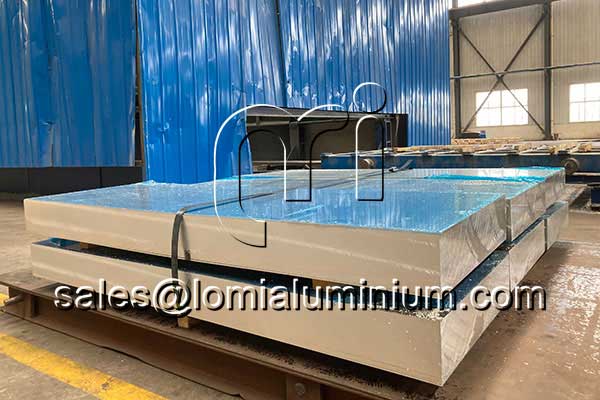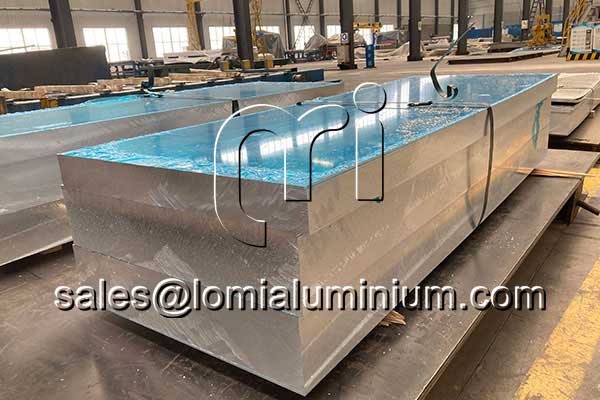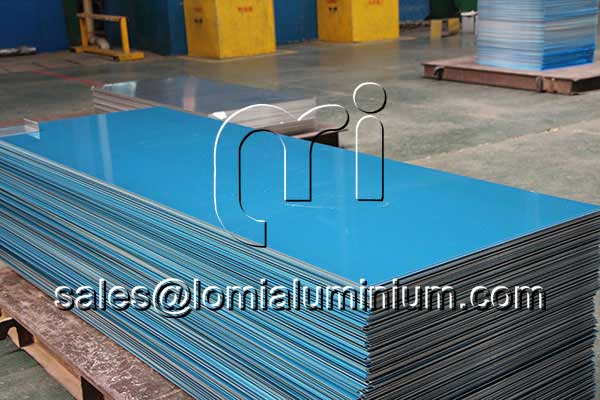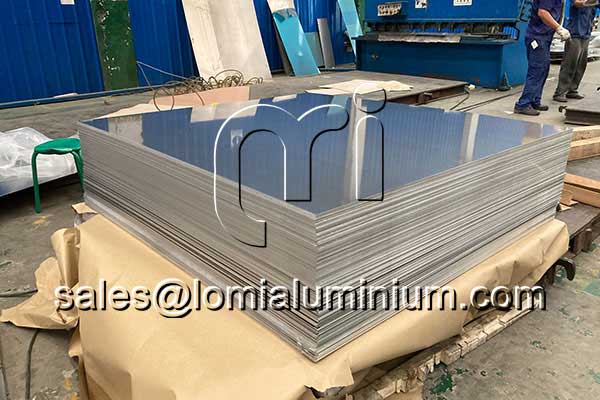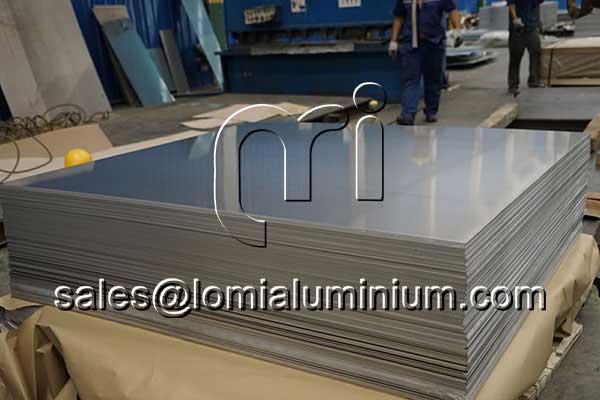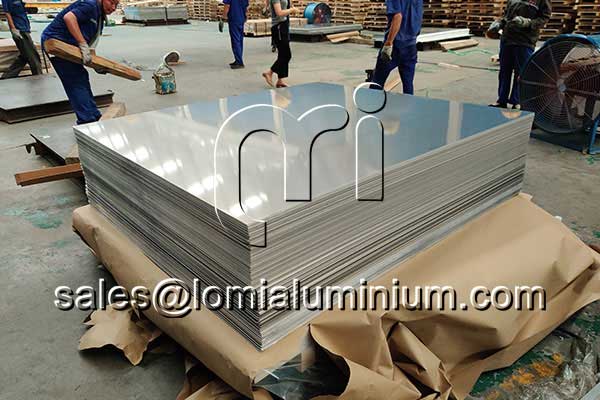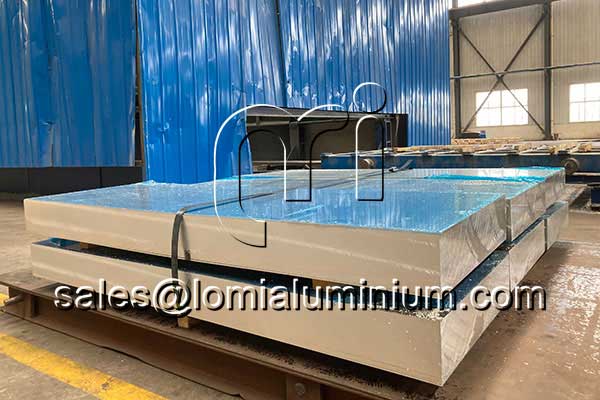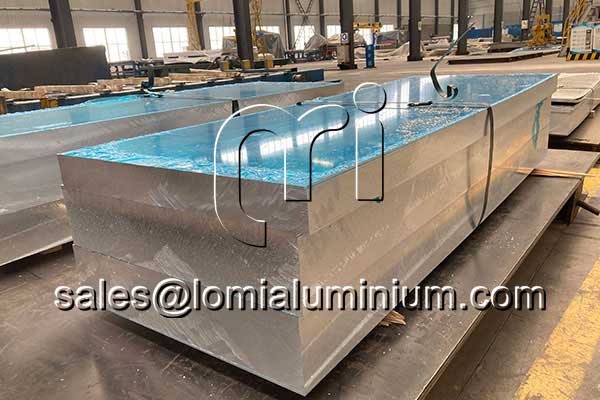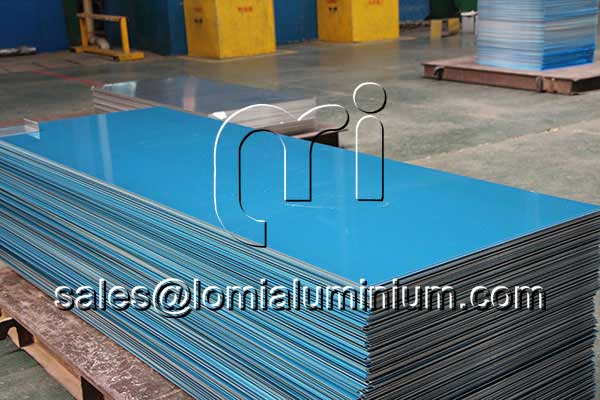 ---
Aluminum 3003-h16 properties
AluminIum 3003 H16 is a commonly used alloy in the 3000 series of aluminum alloys. It is a non-heat treatable alloy and is typically used in applications that require moderate strength and good formability. Some of the properties of Alu 3003 H16 are:
Tensile strength: 145-185 MPa (21-27 ksi)

Yield strength: 115-165 MPa (17-24 ksi)

Modulus of elasticity: 70 GPa (10,000 ksi)

Density: 2.72 g/cm3 (0.098 lb/in3)

Poisson's ratio: 0.33

Thermal conductivity: 167 W/m-K (1160 BTU/hr-ft-°F)

Electrical conductivity: 40% IACS

Melting point: 655-675 °C (1211-1247 °F)

Brinell hardness: 40-50 HB
These properties make AluminIum 3003 H16 suitable for applications such as roofing, siding, gutters, and general sheet metal work, as well as for chemical equipment, cooking utensils, and other products that require good corrosion resistance and formability.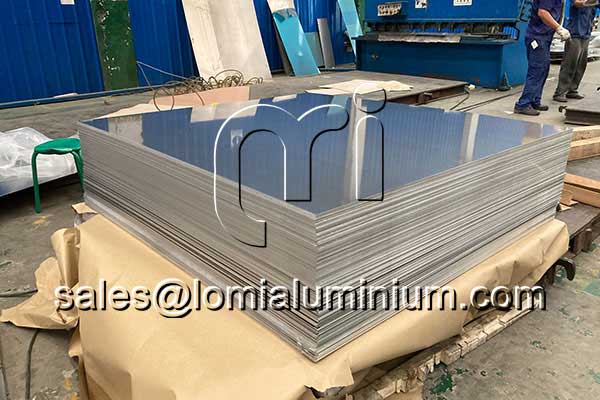 What is en aw 3003 h16?
EN AW 3003-H16 is the European standard designation for the 3003-H16 alloy. It is a non-heat treatable aluminum alloy that belongs to the 3xxx series of aluminum alloys. The "EN AW" prefix stands for "European Alloy" and the number "3003" is the alloy designation, while "H16" is the temper designation.
Contact Us!
E-mail: lomialuminum@gmail.com
Tel Whatsapp: +86 19339942739